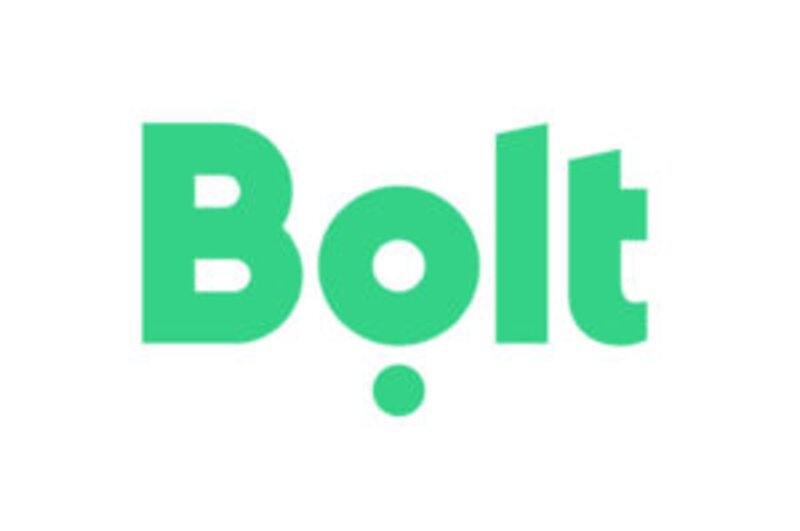 Bolt sees London demand surge as Uber battles ban
Ride-sharing platform opens driver hub amid expansion
Bolt, a European rival to Uber, says it has seen London passenger numbers surge by more than 1.5 million in six months.
The rise is five times its three-month passenger figure and comes as Uber battles a latest attempt to ban it from London by Transport for London on safety grounds.
This week, Bolt unveiled a new hub for drivers in Chiswick, west London, to help it meet the rapidly growing demand from drivers and passengers.
The hub is a permanent location for current and prospective drivers to meet members of Bolt's customer service team in person.
It staffed by a driver liaison team that can answer questions and provide information. It will also be used to host events and forums.
Bolt said The Hub will to bring the brand "closer to its drivers while providing them with useful services, all under one roof".
Bolt claims its 15% commission is almost half that of other ride-hailing operators. It has accepted more than 30,000 drivers onto its platform in London since launching in June this year.
Where customer discounts and promotions are used, Bolt compensates drivers for lost revenue.
Sam Raciti, Bolt UK country manager, said: "Our new London driver hub allows us to offer a better and more personal service.
"Mirroring our driver-focused company ethos, we consulted drivers during the planning stage.
"The feedback we received suggested drivers wanted the hub located somewhere outside the London congestion zone, with good access to the M25, M4 and Heathrow, and easily accessible from a thoroughfare.
"Chiswick was the perfect location to meet these criteria. Now, we look forward to welcoming drivers on a daily basis and helping them to get the most out of the Bolt platform."
All Bolt drivers undergo background checks and driver training before being allowed onto the platform.
The Bolt app includes trust-building features that reveal the driver's photo, name, vehicle type and registration, as well as the driver's rating, so passengers know who their drivers are before getting in the car.
Both drivers and passengers have multiple support channels at Bolt to voice any concerns.
Last month, Bolt announced the launch of an XL category which gives customers access to larger capacity vehicles, typically SUVs and multi-purpose vehicles.
Bolt is one of the fastest-growing ride-hailing businesses in the world and has grown to serve more than 30 million customers across 150 cities in more than 35 countries.