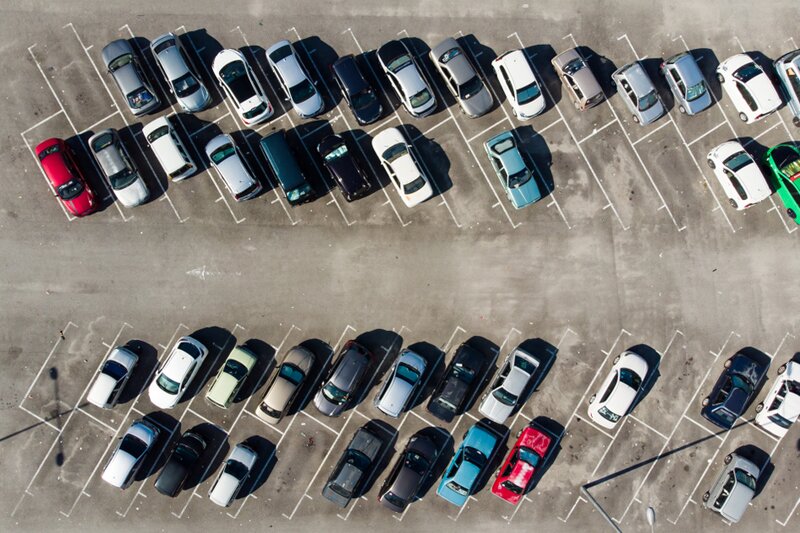 Airport parking specialist ParkVia streamlines brands
ParkCloud axed to create single identity
European parking reservation provider ParkCloud has completed a rebrand under its existing B2C brand ParkVia.
ParkVia has grown over the last decade and established an international presence due to consumers searching for fast, simple and reliable parking solutions.
The parking reservation system is an airport parking retailer that connects drivers with parking spaces across 42 countries. Its online platform allows consumers to book parking as part of their journey, working with both car park operators and travel industry market leaders to ensure that parking is visible at the right time.
After tests conducted on its global customer base, the ParkCloud B2B brand will be streamlined into ParkVia to create one brand identity "that reflects its 3.5 million registered users' preferred method of booking", the firm said.
Prior to the decision to consolidate, ParkCloud and ParkVia operated in tandem.
Mark Pegler, managing director of ParkVia, said: "As we drive forward with investment into our partnerships, services and teams, it is clear – having listened to our customers – ParkVia holds the brand power that will enable us to evolve as a global innovator in our industry.
"This is a positive progression for all parties involved and enables us to operate collectively as one coherent brand, whilst the values and vision we hold as a company remain unchanged.
"It's an exciting new phase of development for our team and we're eager to drive forward with brand ParkVia and develop our presence as a leading retailer within parking."
ParkVia believes pre-booking is the key element to a positive parking experience, allowing customers to plan in advance and giving them freedom of choice to select the parking product that suits their specific journey type and travel requirements.
Over 2,000?parking providers?are?promoted?through parkvia.com, as well as a network of partner websites that includes airlines, travel partners, online travel agents and in-car navigation technology.
More: ParkCloud integrates with Amadeus's CheckMyTrip