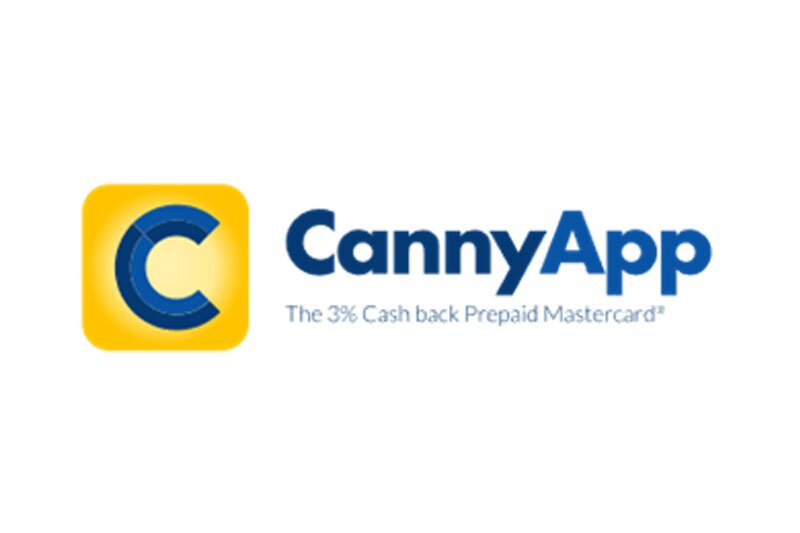 Airport Parking & Hotels inks deal to promote CannyApp holiday cash card
Start-up offers 3% cashback on overseas spend to its B2B partners' customers
Airport parking operator Airport Parking & Hotels (APH.com) is partnering with CannyApp to promote its 3% cashback holiday pre-paid cards.
The fintech start-up launched in January aiming to work with B2B partners to promote its pre-paid Mastercard debit cards to their clients.
APH customers who take up the card will be able to earn £3 for every £100 spent in foreign currency during their travels in refunds direct into their CannyApp account.
CannyApp has developed a free iOS and Android app available which enables users to monitor spending and keep an eye on their finances while travelling.
It offers users exchange rates on purchases at the same rate as the UK's major high street bank debit and credit cards and no hidden ATM or transaction fees.
Nick Caunter, managing director of APH, said: "We're delighted to partner with CannyApp and to offer APH customers a reliable and rewarding way to carry money whilst travelling abroad.
"The CannyApp card removes the hassle of having to exchange money while on holiday and provides users with a simple way to earn an impressive 3% cashback on all foreign exchange purchases.
"The CannyApp partnership is a welcomed addition to our travel extra offerings, helping APH customer's holidays to go as smoothly as possible."
Steve Endacott, co-founder of CannyApp, said: "Partnering with APH dramatically cuts CannyApp's customer acquisition cost, as APH can promote the service to its customers in the weeks leading up to their trip, which is exactly when they start considering how to deal with their FX needs.
"This in turn allows us to offer 3% Cashback on all customers overseas spend via their card, which can add up to a lot of money for regular travellers or holidaymakers taking the entire family away."