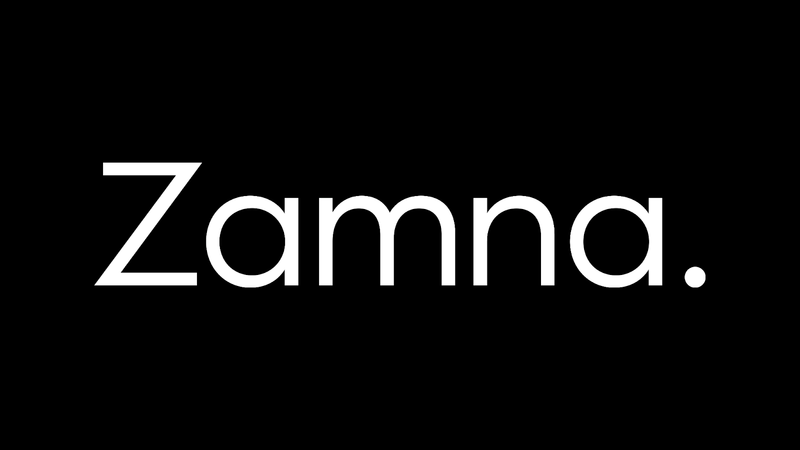 Zamna chosen for UN health verification passport pilot to drive COVID recovery
Tech firm granted access to ICAO's Public Key Directory data to create new global standard
The United Nations' International Civil Aviation Organisation (ICAO) has appointed travel technology firm Zamna to help with the sector's recovery from the COVID pandemic.
A six month pilot will see Zamna explore future technology solutions for public health record verification like COVID test, vaccination and recovery certificates for travellers.
Zamna will be given access to the contents of the ICAO Public Key Directory for the verification of electronic travel documents and public-health proofs.
The firm hopes to develop solutions that will make data verification easier for both governments and airlines using standards such as those that support ePassports.
PKD data is historically only made available to governments of the United Nations.
Zamna said opening it up to selected industry players for the first time "signifies the impact that COVID-19 has had on the travel industry and the need for long-term future-proofing of international aviation travel".
Ciaran Carolan, program manager (PKD) at ICAO, said: "ICAO has led international efforts related to the standardisation of travel documents for many years, resulting in the availability of a core set of travel document specifications and an associated international trust framework that is widely understood and adopted globally.
"It is important that the specifications and associated infrastructure evolve to meet new needs and demands in the changing world of travel, and as we have seen recently, remain resilient in the face of challenges such as the COVID-19 pandemic."
Zamna's technology assigns all travel related health data to a traveller's passport allowing airlines to verify a passenger's identity documents, health and vaccine status using the ICAO's preferred verification document.
Irra Ariella Khi, chief executive of Zamna, said: "We are proud that a young venture-backed software business like Zamna is recognised as an enabler for global travel industry recovery by the ICAO.
"We have always put ICAO standards at the heart of what we do to ensure we are meeting the needs of international airlines and their passengers."
Carolan added: "Private sector parties are key players in the delivery of seamless and contactless traveller processing that is increasingly demanded, and it makes sense therefore to give them the capabilities necessary to deliver important services in the travel value chain while continuing to assure privacy, security and data protection, as assured in this pilot project.
"The outcomes of the pilot will be very interesting for the whole aviation and travel community.
"We hope to learn more about how different stakeholders might bring their own capabilities and knowledge to the table in delivering enhanced services for passengers, governmental authorities and other stakeholders.
"The involvement of the participating companies, including Zamna, is greatly appreciated and we look forward to their honest and forthright feedback to inform next steps beyond the pilot project."