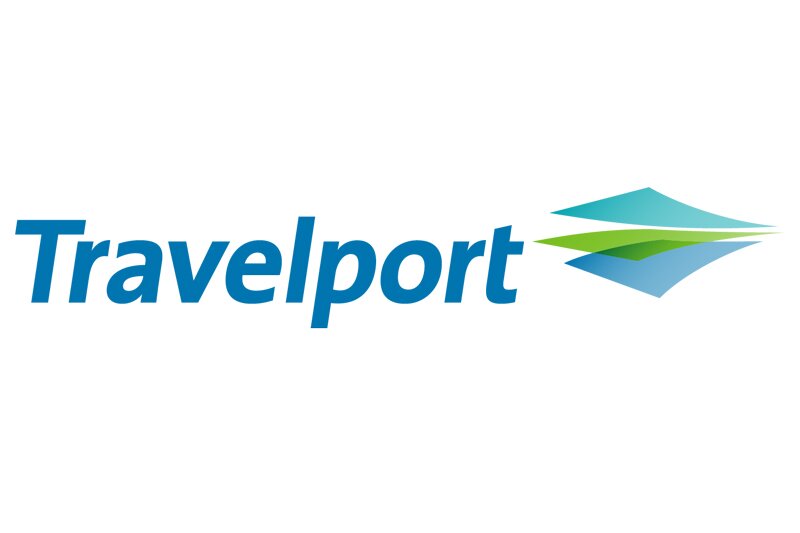 WTM 2018: Consumer demands and AI will shape the future of travel, says Travelport
Travel firms need to prepare for a future in which consumers will demand greater control of their data and the product they are buying.
The Travel Forward travel tech conference held alongside the World Travel Market trade show this week in London heard from Travelport head of technical strategy Mike Croucher.
He told delegates that although artificial intelligence will become increasingly powerful it will be a long time before it replaces humans because it is not self-aware and lack a moral code guiding how it operates.
But he said travel will need to catch up other industries in exploiting this technology as consumers demand an ever-greater personalised experience.
He picked out speech and language recognition as one area in which machines are already proving to be better than humans, a computer having recently completed the Stanford University comprehension test involving 100 journals.
"We are just starting out in the world of AI, but there is not going to be a robotic human for a very long time. It does not have that inspirational jump that allows a human to go from A to B without the logic," Croucher said.
"We need to understand that AI actually needs a moral code of conduct for us to understand how to use it, when to use it and how to intercept it with a human interaction."
Areas where AI is being deployed in travel successful include way finding and personalisation, and taking costs out of call centres with chatbots, said Croucher.
He added the challenge for travel firms is to make travel accessible wherever the customer wants to find it and how ever they want to engage.
And he said the control of data will be taken back by consumers, maybe through blockchain technology that will allow them to decide who can access their information, for what reason and for how long.
"How we spread data and control it is going to be very important going forward. Our biggest problem is we have come to it from the angle of we are going to work out how you the customer are going to access travel.
"We need to put the travellers at the centre of it and design from the traveller out. How does someone want to consumer travel? Ask what do they want to experience and build the trip from that.
"What we have done traditionally is build the trip and sell it to them as a great idea.
"The fourth industrial revolution will transform our industry as much as everything else. Through mobile it will change how we interact with the world. AI will underpin it.
"The cloud means everyone can get into this world but we as an industry we need deliver that personalised seamless experience. Give them the experience they need to make it ever more personalised."