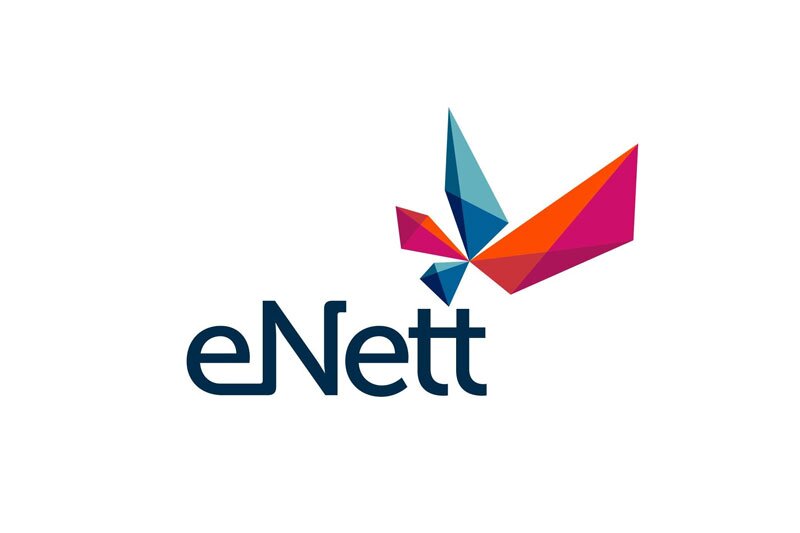 Wex to acquire Travelport's eNett payments business for $1.7 billion
Transaction also includes acquisition of Optal
Travelport's B2B payments division eNett International has agreed a deal that will see it acquired by financial technology services provider Wex.
The transaction, for $1.7 billion, also includes the acquisition of Optal, a shareholder of eNett and the primary issuer of eNett payments.
The terms of the deal comprise approximately US $1.275 billion in cash and approximately two million shares of WEX common stock.
The WEX common stock issued in connection with the transaction is valued at approximately US $425 million, based on WEX's volume-weighted average price over the past 30 trading days prior to signing.
Travelport has held a majority ownership stake in eNett as part of a joint venture with Optal since 2009.
In May 2019, Travelport was acquired by affiliates of Siris Capital Group and Elliott Management Corporation's private equity affiliate, Evergreen Coast Capital Corp.
Anthony Hynes, managing director and chief executive of eNett, said: "eNett is thrilled to be entering into this new chapter of offering innovative payments solutions for travel companies globally as part of WEX.
"Customers will benefit from our shared commitment to the delivery of exceptional levels of service, a more comprehensive product suite, and expanded global reach."
"We couldn't be more excited to welcome eNett and Optal to WEX," said Melissa Smith, WEX chief executive and chair.
"We have a deep respect for these companies. The combination of our unique and complementary product suite, talented employees, and international expertise creates a powerhouse in the global travel industry."
Frank Baker, a co-founder and managing partner of Siris, added: "Siris and our partners at Evergreen recognize the strong commitment by Anthony and the eNett management team to execute on their strategic vision to establish eNett as a leader in B2B payment solutions for the global travel industry.
"We are confident that this transaction will help eNett and Optal accelerate growth and create long-term value for all stakeholders, including customers, partners, and employees."
The transaction is subject to regulatory approval and other customary closing conditions and is expected to be completed mid-year 2020.
Credit Suisse Securities (USA) LLC and LionTree Advisors are serving as financial advisors, and Wachtell, Lipton, Rosen & Katz is serving as legal counsel, to eNett.