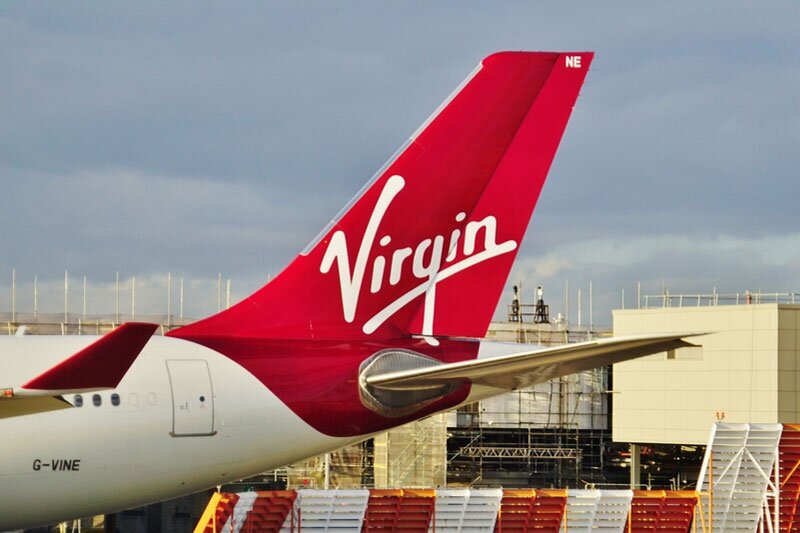 Virgin Atlantic starts live trials of Iata's Travel Pass certification app
One-month trial began on Friday on services between Heathrow and Barbados
Virgin Atlantic has started live trials of Iata's Travel Pass certification app.
The one-month trial began on Friday on services between Heathrow and Barbados and is the first to be run by a UK airline.
Passengers on the route are invited to download the Travel Pass app, which is designed to store Covid-19 credentials including test results and vaccinations.
The airline said the trial was being run in close collaboration with the government of Barbados and it continued to engage with the UK government "to enable the trial to expand and accommodate customers arriving at the UK border on Barbados-Heathrow flights".
Corneel Koster, chief customer & operating officer, said: "Our innovative trial with the Iata Travel Pass and the government of Barbados supports a smooth and streamlined experience, helping our customers to fly safe and well and navigate new travel requirements from the palm of their hands.
"When international travel restarts at scale; rapid, affordable testing and effective digital proof of Covid-19 credentials based on global common standards will make journeys easier and provide greater confidence to book.
"We urge the UK government to confirm that our customers can use digital apps and that these will be accepted at the UK border. The current paper-only-based processes will not be viable as customer numbers increase."
Koster added: "With its vaccination programme progressing well, there is also a clear opportunity to designate Barbados 'green' as part of the UK's risk-based traffic light framework, to enable safe travel.
"We welcome progress towards the resumption of travel from May 17, but consumers and industry need greater clarity on the green list timeline, criteria and countries, in order to prepare effectively."
Nick Careen, Iata senior vice-president for airport, passenger, cargo and security, said: "A digital solution for health credentials is essential for travel while Covid-19 remains a risk. Managing the risk of importing Covid-19 cases using paper processes will be a hassle for passengers. It will be unmanageable for airlines, airports and border authorities. And it will leave the system vulnerable to fraud.
"The Iata Travel Pass trial with Virgin Atlantic and the government of Barbados shows that governments can efficiently manage travel requirements with complete confidence in the identity of the passenger and the veracity of the travel credentials – importantly, avoiding long queues.
"As we continue the trial, we will maintain our engagement with the UK authorities to demonstrate that the solution can deliver benefits at both ends of journey."
Senator Lisa Cummins, Barbados minister of tourism and international transport, said: "Covid has taught us many things about how we transact business and those lessons include the reality that disruptive digital technologies are transforming our travel and tourism industry.
"We have to embrace technology that not only deals with the integration of travel and public health priorities but we also have to transform the entire travel experience and our airport experiences."
She added: "Barbados has recently published new travel protocols due for implementation on May 8 and is currently leading the Americas in an aggressive inoculation programme which has seen nearly 30% of our adult population vaccinated to date and aggressive management of Covid-19.
"We have used geofencing technology in quarantine enforcement and online distribution of test results directly to mobile devices and this partnership with Iata is another layer of our Covid-19 management regime and we are looking forward to this trial."