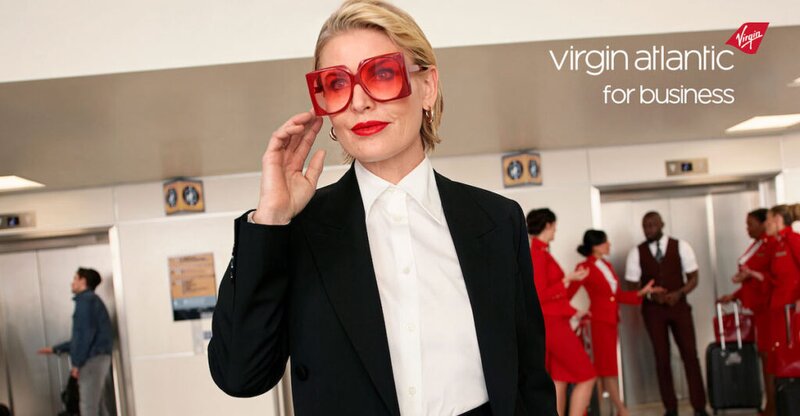 Virgin Atlantic prepares for bounce back of business travel with web platform
New service will launch next week and will feature a self-service portal from the autumn
Virgin Atlantic has unveiled a new web platform for business travel agents, as it expects the corporate market to bounce back to pre-Covid levels this year.
Called Virgin Atlantic for Business, the new web platform will be available from next week.
From the autumn, it will incorporate a self-service portal to provide tailored traveller information to support customers.
It was unveiled by chief commercial officer Juha Jarvinen and interim global sales vice-president Rach Wilton to an audience of more than 400 agents and partners at the airline's Insights conference on Thursday (March 2).
It was developed following 18 months of research, including feedback gathered from agents and customers.
The airline said it continues to see a rebound in corporate travel, which reached 81% of pre-pandemic levels in 2022 and is continuing strongly in 2023.
Wilton said: "Virgin Atlantic for Business underscores our commitment to being the best business travel partner in the industry, as corporate travel returns to 2019 levels this year.
"In line with our vision to become the most loved travel company, we're launching the foundations of a best-in-class proposition that responds to the needs of agents, travel managers and their customers, with a truly personalised and bespoke experience at every touchpoint.
"Listening to the feedback of our trade partners, who have provided unwavering support over recent years, we're excited to offer a product which will help the new generation of business traveller fly on their own terms, ensuring business with Virgin Atlantic is always personal."
The launch coincides with the airline joining SkyTeam, becoming the first and only UK member airline of the alliance.
Details of how agents and travel managers can access Virgin Atlantic for Business will be published next week on the airline's Partner Hub.