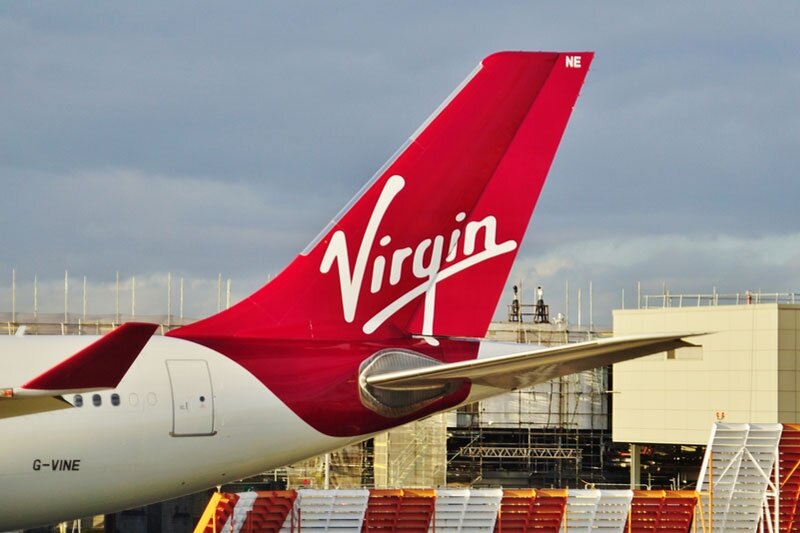 Virgin Atlantic outlines potential future digital innovations
Voice-enabled bookings, real-time data analysis and automated re-fuelling are being considered
Voice-enabled bookings, real-time analysis of data and automated re-fuelling are being considered as the latest digital innovations by Virgin Atlantic.
The carrier is working with long-term IT services partner Tata Consultancy Services (TCS) to identify potential improvements for passengers.
A TCS technology solution for a self-service baggage drop facility is helping deliver an improved experience for passengers at the Heathrow and Gatwick.
The service now covers all Virgin Atlantic flights, and has processed more than two million bags since its launch.
A cognitive chat-bot built by TCS provides instant responses to customer enquiries on the airline's website, reducing the need to call the helpline for support.
Virgin Atlantic chief information officer Ash Jokhoo said: "Through our strategic technology partnership with TCS, we've been able to transform the modern-day flight experience and make it easier to travel.
"We're always striving for innovation and are looking forward to reaching the next step in our continuous journey to become the most loved travel company."
TCS UK and Ireland travel, transportation and hospitality head Arun Pradeep added: "Customer experience is at the heart of digital transformation and we have the contextual knowledge and digital expertise to ensure success.
"We've made astounding progress in our 15-year partnership with Virgin Atlantic and we're honoured to support its industry-leading digital transformations to make travel delightful for their customers."