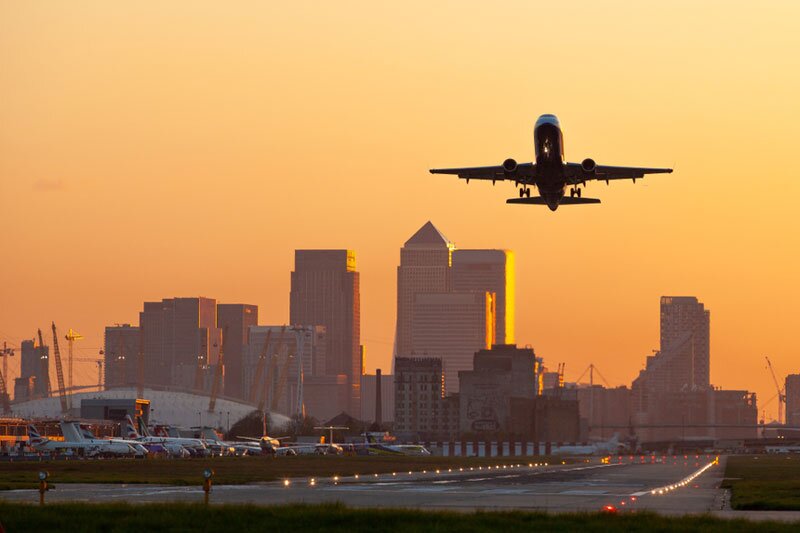 Video: Online tourism series to target London City Airport users
'Beyond Zone One' to showcase six East London boroughs
London City Airport has commissioned a series of online videos that will target visitors to East London.
The new video series, Beyond Zone 1, will be streamed on Londonist.com, a news and events website for the city. The series showcases six East London boroughs, and will be also be played on screens at the entrance of London City Airport.
The purpose for the series is to "encourage visitors to venture away from Central London and explore East London's cultural hotspots," said London City Airport.
The first of the six-part series features Greenwich, charting alternative places to visit in the Royal Bureau, such as Severndroog Castle, Fan Museum and NOW Gallery.
The series will also spotlight small businesses like The Fudge Patch in Greenwich Market, a handmade fudge distributor, or Streetfeast Woolwich, an indoor food and drink market.
The videos are targeted at both Londoners and tourists who pass through the London City Airport during their travels.

Beyond zone 1 with London City Airport – Greenwich from Londonist on Vimeo.
Future video will focus on the boroughs Newham, barking and Dagenham, Redbridge, Havering and Waltham Forest, which recently celebrated its status of 2019s London Borough of Culture.
Deputy mayor for culture and the creative industries Justine Simons said: "London's cultural offering is second to none and is the main draw for four out of five visitors to our city.
"Tourism is integral to our capital's economy, and this video series from London City Airport and Londonist.com is a brilliant showcase for our vibrant East London boroughs.
"Whether you're visiting the food markets of Greenwich or the hidden treasures of our London Borough of Culture Waltham Forest, you really are spoilt for change."
Liam McKay, director of London city affairs at London City Airport, added: "London City Airport is the most central airport in London, on the doorstep of, frankly, the most exciting and fast-growing areas of the capital – East London.
"As London continues to move east, we want to encourage all visitors to London, including our increasing customers, to g beyond zone one and experience for themselves the brilliant attractions and creative SMEs in East London, many of which are less than 30 minutes from the airport.
"They will find there's so much more to London than they first thought."
Patch Hyde, founder of The Fudge Patch, added: "Big Ben, Buckingham Palace and Leicester Square are great, really they are, but honestly I think the 30 million people who visit London every year should jump on the DLR to Cutty Sark to try what I humbly proclaim to be the best fudge in the world, made right here in Greenwich.