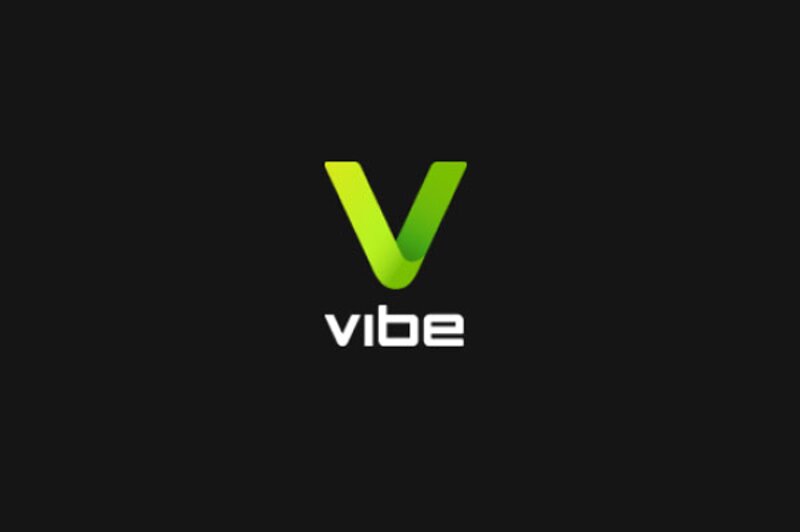 Vibe and Capita Travel and Events strengthen partnership
Independent travel technology company Vibe is strengthening a partnership with Capita Travel and Events.
The closer ties will help Capita Travel's investment in its Iris technology platform.
The agreement also addresses growing issues surrounding third parties using a GDS to buy and sell air travel.
Vibe has the ability to aggregate Iata's NDC standard, enabling Capita Travel to customise its service offering to customers.
The TMC's chief executive James Parkhouse said: "Working with Vibe as part of our maturing technology platform enables us to deliver a complete offering to the market.
"We can apply specialist travel features from Vibe's booking technology to the corporate space, such as the ability to compare airline fare costs across multiple days.
"It's features like this that will ensure our customers have access to the best price, while also reducing travel expenditure and, ultimately, travelling smarter."
Chief information officer Paul Saggar added: "We are increasingly seeing businesses mature in the travel solutions and services they are looking for – and usability is playing a critical role in their decision process.
"While our existing infrastructure had the majority of booking features we needed, there were some features that our customers could benefit from that only Vibe could provide.
"It offers our customers the aesthetics and user experience suited to the corporate market, without compromising on value. What's more, Vibe rolls off the shelf easily and quickly."
Capita Travel clients are expected to benefit from features including profile management API, distance-based searching, searching corporate office locations for hotels, multiple passenger searching, CO2 carbon footprint reporting, last seat availability, savings calculation and reporting, seat maps, branded fares and hotel chain searching.
Vibe e-commerce director Martin Eade said: "Our partnership will continue to provide organisations with a solution that will enhance the user experience, provide the best travel deals and reduce costs.
"They will also be safeguarded by the fact that it is backed by years of expertise in the travel industry."