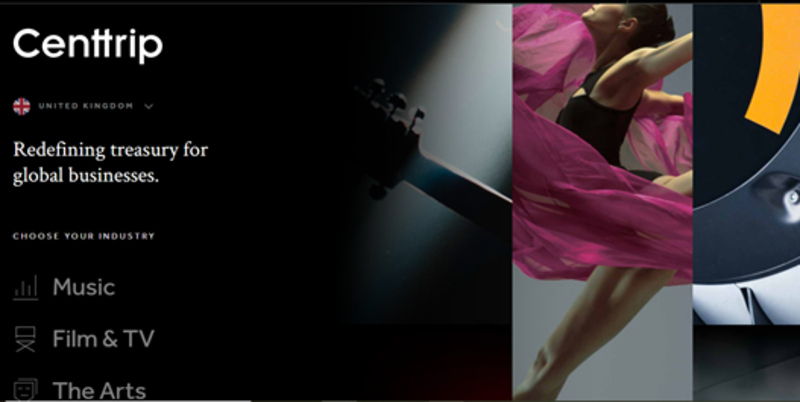 UK fintech Centtrip launches payment tech and app in the US
London-based firm partners with Adyen to target the private aviation sector
by Avery Ketcherside
Centtrip, the global fintech providing expense management and card payment technology, has expanded to the US.
Through a partnership with Ayden, the finance technology business will launch its platform, app, and card to American aviation sector clients.
Built for highly mobile organisations such as air charter businesses, Centtrip offers real-time visibility and control over expenses and card payments.
The platform streamlines expense payment processes, reduces the cost and risk of carrying cash, and makes the accounting process significantly easier.
The Centtrip Mastercard offers high balance and transaction limits, and organisations are allowed to have as many cards as needed.
Cardholders and authorised administrators can control the card directly from the Centtrip app, setting spend limits, freezing or unfreezing cards, and enjoying full, real-time visibility of transactions.
Clients have the choice to either pre-load individual cards with funds or to have all cards on an account draw from the same, central account balance.
Jane Turner, chief executive officer of Centtrip, said: "The aviation industry was one of the hardest hit during the COVID-19 pandemic, but the fundamentals such as speed and service remain.
"The Centtrip app and online platform, as well as our high card limits, are tailor made for the private aviation industry when dealing with large expenditure.
"By expanding into the US, we are giving highly mobile businesses in the private aviation industry more control, flexibility and visibility over their money."
Centtrip has opened an office in Miami Beach, Florida, and plans to expand its US team in the coming months.