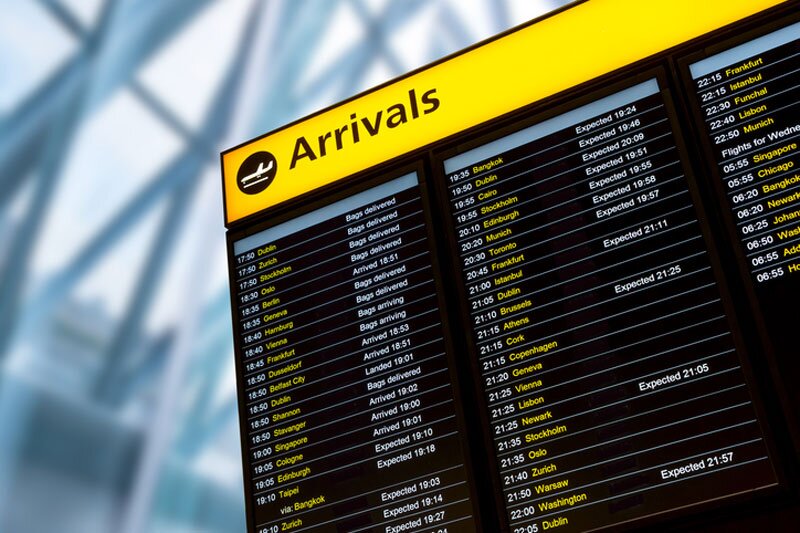 UK airports begin trials of passport e-gates for travellers aged 10 and 11
Heathrow, Gatwick and Stansted aim to reduce border queues for families in arrival halls
Three UK airports are trialling the use of e-gates for travellers aged 10 and 11 ahead of the busy summer holiday period.
Currently, e-gates are only available to those aged 12 and over.
Border Force director general Phil Douglas revealed the plans at the Airport Operators Association (AOA) conference in London on Tuesday (January 31).
The trials at Heathrow, Gatwick and Stansted could be good news for families with children aged 10 and 11 as they could speed up queues for arrivals.
Douglas explained: "We don't allow children under 12 to use e-gates because their faces change as they grow up but also because of safeguarding and the potential of children being smuggled. We're testing to see how safeguarding processes will work.
"Our aspiration is to have this in place for the summer depending on the trials, but the decision will be for ministers."
Border Force staff will be among the civil servants from the Public and Commercial Service (PCS) union going on strike on Wednesday and Thursday (February 1-2).
The strikes will affect all airports and ports handling international arrivals, unlike the six days of strikes over Christmas which were limited to Heathrow, Gatwick, Manchester, Birmingham, Glasgow, Cardiff and the port of Newhaven.
The Home Office and Border Force have warned that travellers entering the UK during the strike could face longer queues because of the action.
The government urged travellers who are planning to enter the UK on Wednesday to check the latest travel advice with operators before travelling, and encourages all passengers eligible to use e-gates to do so.