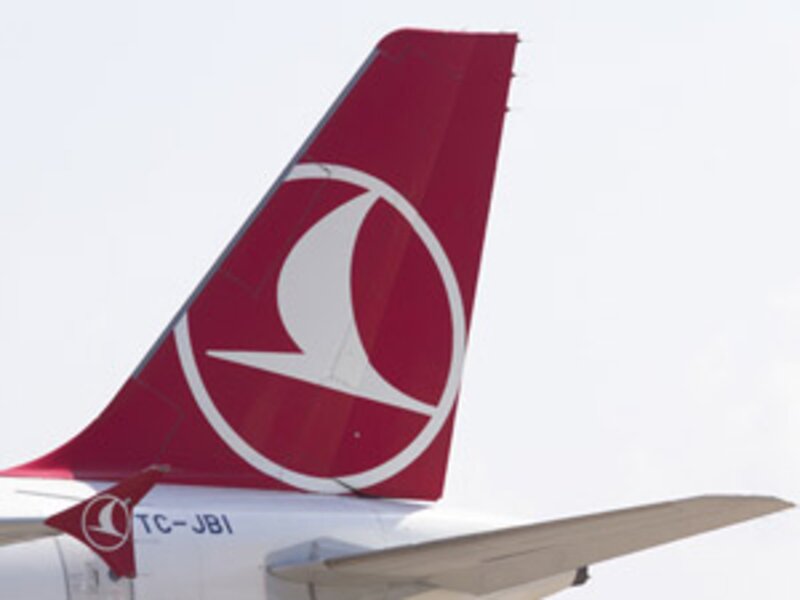 Turkish Airlines and Amadeus sign 'Massive Search' IT partnership
Deal comes after the national flag carrier eyes 120 million passengers by 2023
Turkish Airlines has struck a new deal with Amadeus to use the firm's technology to deliver personalised offers across all of its distribution channels.
The fast-growing flag carrier has recently expanded its fleet and is now embarking on a next phase of its growth to meet traveller expectations and shopping behaviour.
Under the deal with Amadeus the airline will expand its customer reach with a series of new shopping solutions from the GDS and tech giant's Offer Suite.
In addition the airline will be the first to adopt Massive Search, that will help it deliver the most relevant and bookable fares to travellers.
Amadeus said 'Massive Search' capabilities are increasingly critical for the travel industry as digital infrastructure must swiftly deliver results in the face of rising look to book ratios, which have grown from 10:1 to 1000:1 over the last two decades.
Whether customers are searching for flights on Turkish Airline's own channels, through a metasearch, online travel agency, or an online ad, the technology will ensure that travellers get a consistent, accurate and fast response.
The standalone IT agreement follows an extended distribution agreement signed with Amadeus last year.
The technology suite will enable integration of content via NDC into the Turkish Airline's existing infrastructure.
Ali Serdar Yakut, chief information officer at Turkish Airlines, said: "These are exciting times at Turkish.
"Now, as the sector eyes recovery, we will push the bar when it comes to searching and shopping for our fares, delivering the content our travellers want in a quick and consistent way, no matter the channel.
"Istanbul is at the crossroads between Europe and Asia, and our new hub inaugurated last year gives us more capacity to connect to new destinations.
"The new facility will serve 200 million passengers annually, unlocking momentous opportunity for growth.
"Amadeus' trusted technology and solid on-the-ground support will help us reach our ambitions."
Maher Koubaa, Amadeus executive vice president, airlines, Middle East, Turkey and Africa, said:
"This partnership with Turkish Airlines is a testament to our simple, agile and open approach that allows our partners to easily integrate our technology within their own IT ecosystem.
"We look forward to further continue our work with the airline in the field of merchandising as we support the airline's ambitions to deliver a world-class experience to its travellers.
"We are particularly proud to be part of Turkish Airline's expansion at a time when Istanbul is reinforcing its position as a major global aviation hub with the addition of new capacity and its third independent runway just completed a few months ago."