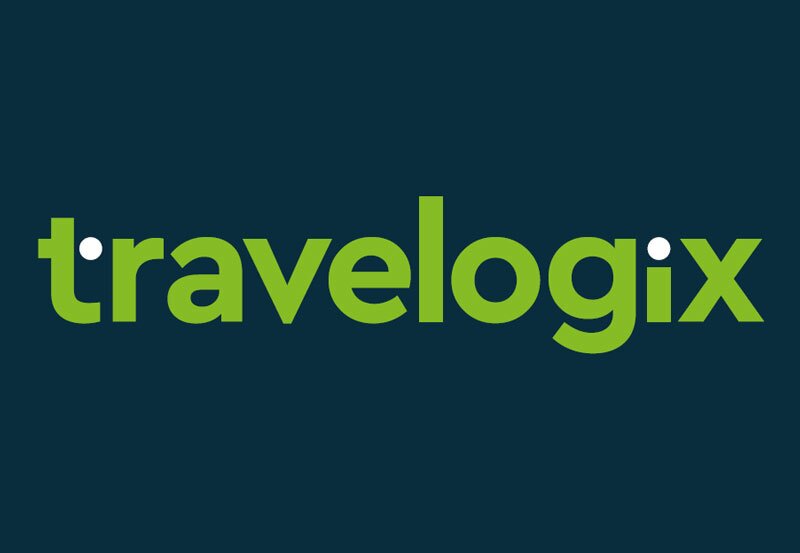 TTE 2020: Travelogix targets leisure and overseas with new brand and tech
Warrington-based firm used event to launch Farecast airline incentive tracking system
Business travel data analytics specialist Travelogix has set its sights on breaking into international markets and the leisure sector following a rebrand and tech launch.
The Warrington-based firm used last week's Travel Technology Europe to launch its Farecast airline incentive tracking system to the wider trade.
It also unveiled its new corporate branding following last September's management buy-out and revamped core technology that it hopes will help expand its overseas reach.
Farecast, which was developed in partnership with business travel agency consortium Focus Travel Partnership, integrates with all three major GDSs.
It allows individual TMCs to track sales against their airlines incentive deals giving them greater and instant visibility over achieving their override targets.
Chris Lewis, founder and chief executive, said he expects this technology to also be of interest to leisure agents who also have airline incentive agreements.
"It allows the commercial team to build the terms and conditions of any incentive or override deal that they have and track the performance of that," he said.
"It also offers an advanced ticketing forecast so you can see where you will end up and if you will hit your targets if you continue at current booking rates.
"Before having something like this, agents had to go through a completely manual process. It takes three weeks to three months for airlines to back and say if they or missed targets."
Farecast is currently live in all 62 Focus Travel Partnership members and it will be made commercially available to the wider market from April 1.
Future developments will be a messaging system so users are alerted to how they are performing and integration with New Distribution Capability content.
"We have never touched leisure before, but this opens up the leisure sector to us as well. And it can go global because we already have multi-currency so it can roll out in any country," Smith added.
Version two of Travelogix's core Analytix data insights product will be rolled out to the firm's 72 TMC clients throughout this year from March 9.
Lewis said this has been two-and-a-half year's in development and has also been designed to be international and more intuitive and user-friendly.
The new technology is more modular meaning Travelogix can 'personalise' the Analytix functionality and commercial terms for its customers based on need.
"There's a lot of consolidation in this market," Lewis said. "Our objective is international growth.
"Because the platform is more modular we can move in to markets that would otherwise not have seen our product as cost effective."
Travelogix has a partnership with Midoco, a specialist in mid-office systems for TMCs, which is helping it to expand in the German market.
"The whole point of analytics of V2 is that it's multi-language and multi-currency so we can handle bigger clients.
"We're all about making data simple. We live in a world where data is so valuable but people get scared about it either around security or how to analyse it.
"You do not have to be a data analyst now to run a platform like ours. You do not need to have a specialist in-house."