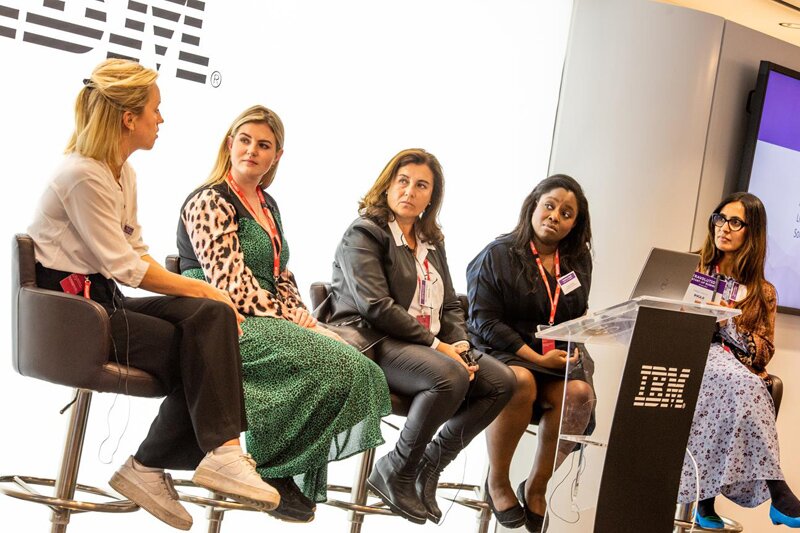 Travo Start-up Summit: Founders advised not to 'anchor' a valuation on their companies
Event hears advice from panel on pitching for investment
Travel start-ups looking to raise funding for the first time were advised not to place a valuation on their companies.
Speaking on a panel of discussing partnerships and nurturing start-ups Lina Wenner, principal at Firstminute Capital, warned against "anchoring" a valuation.
"If you market it too high, you are letting the cat out of the bag too early. I would let the market price your company.
"Say what you broadly need for the next 18 months. Give yourself 18 months and then look for an appropriate market and how it will price it rather than anchoring at a price."
Wenner said she sees a lot of firms pitching for investment that will probably go on and become a success but could achieve that without venture capital.
She said founders should "get their story straight" about why they want venture backing and what they will do with it.
"Typically, with that comes the question are you doing something incremental or fundamentally disrupting and can you make a dent in the industry.
"If you are in a crowded space, it's a lot more difficult to get venture money."
Wenner added her "pet hate" is firms who come to her with a team of founders and advisors who are all white men.
"Personally, I think that's a problem," she said. "If you do not understand why building a diverse team is important that, down the line, can kill your company."
Dupsy Abiola, global head of innovation at BA and Iberia parent IAG, said firms should be "thoughtful" about how they approach potential partners.
She said IAG gets hundreds of requests from start-ups and has just opened up for applications for the fourth 10-week Hangar 51 accelerator programme.
"I want to help as many people as possible," she said. "But we are all really busy people and we have hundreds of requests.
"If someone is really thoughtful and says this is the one thing I want advice on you instantly rise above the noise. Tailor your approach and be thoughtful about people's time."
Abiola said growing a network of industry connections either online or by attending events is one of the most valuable things an entrepreneur co do.
Asked whether there was a degree of ageism in the start-up sector that works against older entrepreneurs and favours younger ones, Abiola said: "We are looking for the right fit ultimately.
"I do see at some events there is this stereotype of three guys in hoodies all from very similar backgrounds who have punched their professor in the face and tried to take on the world.
"The average successful entrepreneurs are in their 40s and 50s. Smart people will back the right person irrespective of age, gender or ethnic background."
More: Full coverage from this year's Travolution Start-up Summit