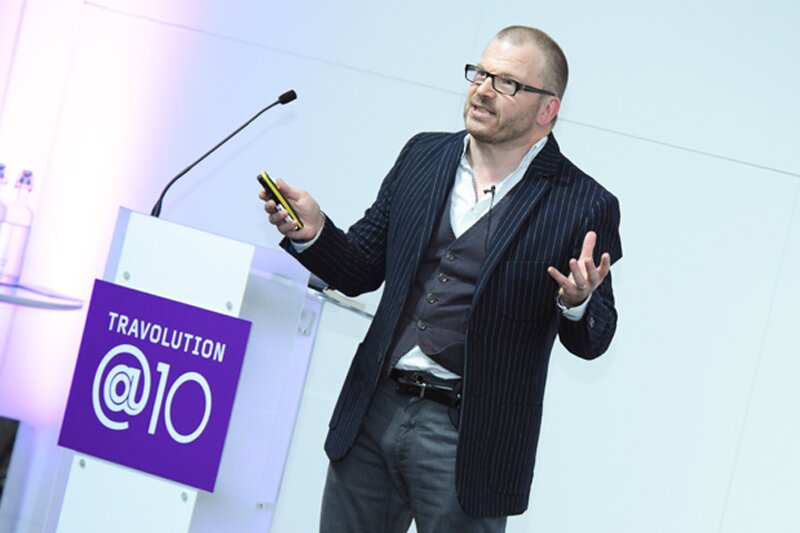 Travelport's Simon Ferguson to take on the Americas region
Northern Europe boss to relocate to Georgia for MD agency commerce role Continue reading →
London-based Travelport Northern Europe boss Simon Ferguson is relocating to Atlanta to take on the Americas region for the company.
He will be based in Georgia from July 1 as managing director agency commerce for a region which spans the US, Canada and Latin America and represents annual revenue of $700 million.
Ferguson takes over from Bret Kidd who will be taking an unspecified alternative role within Travelport.
Damian Hickey will move from Singapore to Travelport's Langley base in the UK from June 1 as EMEA managing director agency commerce following the departure of Rabih Saab earlier this year.
Hickey has been at Travelport since 2012 in a number of leadership roles, currently overseeing air commerce in the Asia-Pacific region.
Agency commerce managing director Jason Clarke said: "I would like to thank Bret for his contribution in leading the Americas over the past two years and congratulate Damian and Simon on their new roles.
"I am confident that leaders of their calibre will ensure we continue to meet the needs of our customers in these critical regions and help them improve their performance with the unique tools and differentiated content only Travelport offers."
Ferguson has previously held roles at Travelzoo and Travel Weekly Group where he was chief executive and led the management buyout from Reed Elsevier to industry entrepreneur Clive Jacobs in 2009.
Ferguson founded and was publishing director of Travolution.