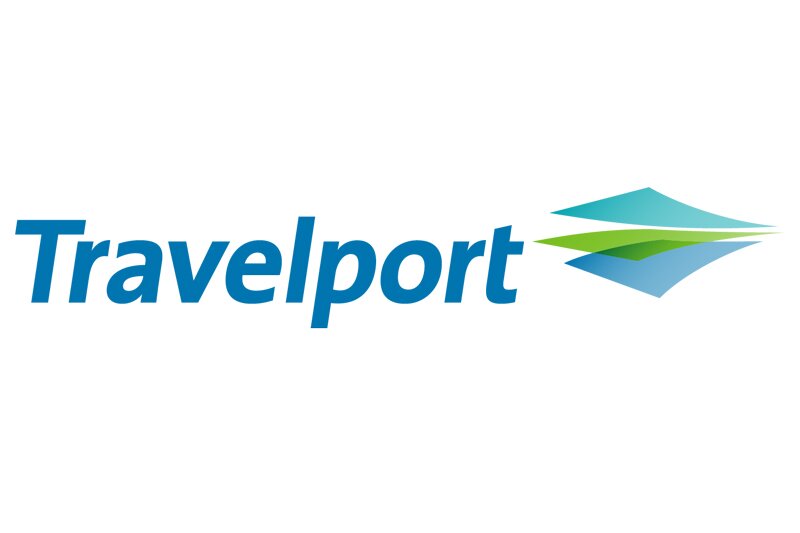 Travelport: Private equity firms complete $4.4bn deal
Tech firm reports dip in revenue from its distribution division
Travelport has completed a $4.4 billion sale to private equity.
The travel technology firm has come off the New York Stock Exchange and into ownership of Siris Capital Group and Evergreen Capital.
The deal was first announced in December.
The business ended 2018 with more than $2.5 billion in annual revenue but net revenue fell by 3% to $657 million.
The company's figures were hit by a decline in revenue from its distribution division.
The new ownership structure will see John Swainson, an executive partner at Siris and director at Visa, become executive chairman of the business.
President and chief executive, Gordon Wilson, said: "We have commenced building a great relationship with the Siris and Evergreen teams.
"We now look forward to working closely alongside them as we continue to develop and invest in our platform to serve the evolving needs of our customers.
"We are confident that Siris' and Evergreen's support will enable Travelport to execute on its strategy in an exciting new phase of innovation and industry leadership."