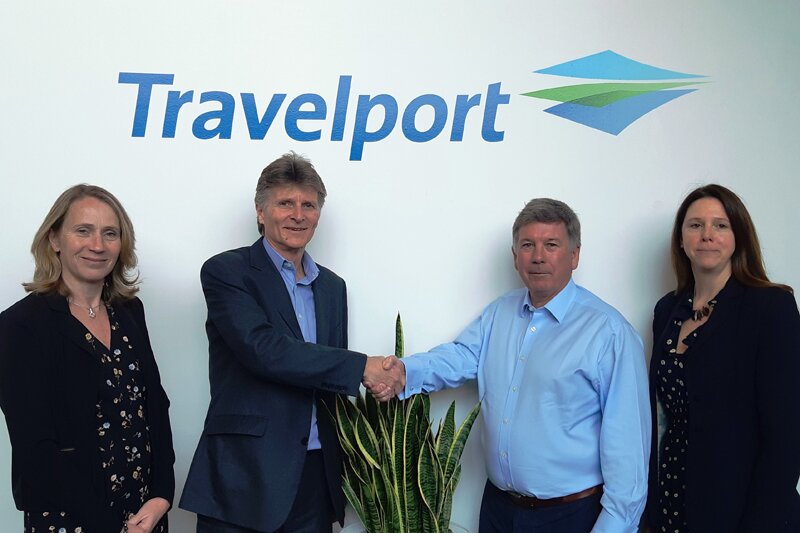 Travelport chief architect Mike Croucher to speak at GTMC event
Netherlands event has 'What's Next?' theme
Travelport chief architect Mike Croucher has been confirmed as keynote speaker at GTMC Overseas Conference.
The annual conference will be held from June 30 to July 2 in Noordwijk, The Netherlands. Under the theme 'What's Next?', TMS members and industry partners will debate the future of business travel.
Croucher said: "Across industries we're seeing the impact of 'Business 4.0' and feeling the effects of new technology and social change.
"This is especially true in travel as the digital era supports a new generation of constantly connected, experience seeking customers.
"We've all got to adapt to meet traveller needs and expectations and we're looking forward to sharing our perspective on the innovations reshaping our industry with the expert GTMC audience. See you in Noordwijk!"
Croucher was hired by Travelport as chief architect in 2014. He was previously British Airways head of IT architecture and delivery and Galileo GDS director of applications development.
At Travelport, Croucher has worked with commercial and product groups to create three-year roadmaps. At BA, he introduced the industry's first premium economy cabins, self-service kiosks the mobile boarding passes.
Croucher also contributed to the planning and design of the passenger proposition at Terminal 5 in Heathrow, one of the biggest civil engineering projects in the UK at the time, leading the IT implementation.
Travelport said it will continue to participate in networking events and strategy groups and work with members in the business travel sector, further solidifying the partnership with GTMC, a representative association for travel Management companies.
Adrian Parkes, GTMC chief executive officer, said: "As a very important industry partner of the GTMC, we're thrilled to cement our relationship further with Travelport and look forward to continuing our work together.
"As such a big player in the industry, it's been invaluable to have Travelport support so many of our initiatives on such a regular basis.
"We're pleased to have Mike join the keynote speaker line up at our Overseas Conference this year. His wealth of knowledge in the industry makes him an exciting addition to the programme."