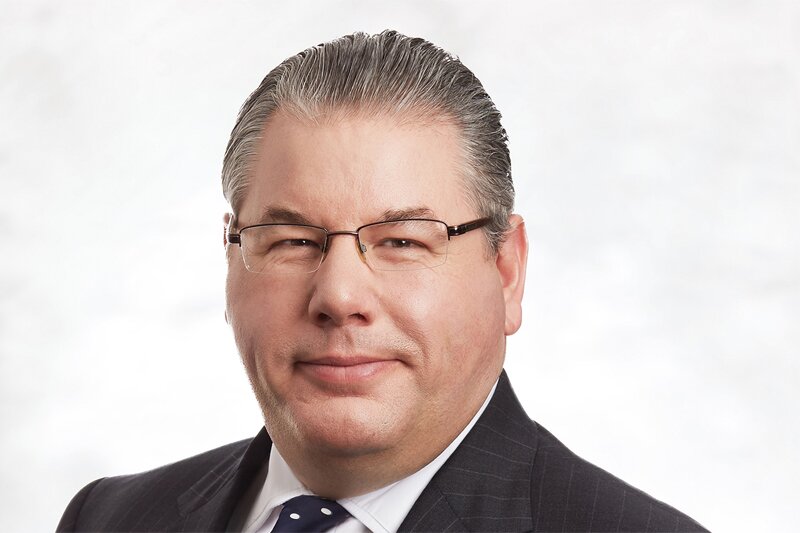 Travelport appoints new chief people officer to focus on talent
Phil Donnelly joins from Canadian law firm
GDS and travel technology specialist Travelport has announced the appointment of a new chief people officer.
Phil Donnelly will work from Travelport's global headquarters in Langley in the UK.
Gordon Wilson, Travelport president and chief executive officer, said: "Relentless focus on talent, development and acquisition is fundamental to the company's success.
"Phil brings this together with truly international experience of business transformation and changing business operating models at scale.
"He is a welcome addition to our leadership team and joins the company at a very exciting time as we have just moved from the public markets into private ownership."
Donnelly was previously chief talent officer at Borden Ladner Gervis, Canada's largest full-service law firm.
He was also managing director of Human Resources for private equity investment firm, Dubai International Capital, and European head of human resources at Willis Towers Watson, a global advisory, broking and solutions company.
Donnelly said: "I'm delighted to be joining Travelport, a truly global company which recognizes the value of its talent and invests in its people and their development.
"I've spent some time getting to know the business over the last few months and look forward to working with Gordon, the executive management team and all our colleagues in my new role."