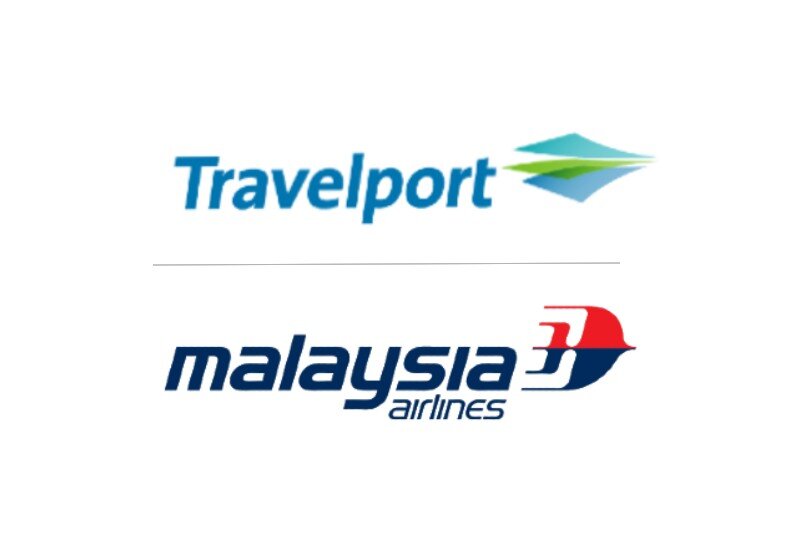 Travelport and Malaysia Airlines renew distribution agreement
Travelport and Malaysia airlines extend partnership
Global distribution system Travelport has signed an extension to its agreement with Malaysia Airlines.
---
More: Travelport achieves level four NDC certification from Iata
Travelport and easyJet renew distribution partnership
---
The partners claim that over 68,000 agencies servicing hundreds of millions of travellers globally will have real-time access to search, book and sell the content and inventory of Malaysia Airlines.
The airline will adopt Travelport's merchandising tool, Rich Content and Branding, as well as its Digital Media Solutions.
The GDS' Rich Content and Branding merchandising tool is being used by 300 other airlines granting agency partners a "graphically rich experience" when searching and booking flights.
Additionally, the agreement sees Malaysia Airlines using Travelport's digital media solutions, including its Sponsored Flights and Destination Banners to promote its flight options through personalised advertising campaigns.
Lau Yin May, chief marketing and customer experience officer at Malaysia Airlines, said: "We fly to over 1,000 destinations around the world and Travelport's edge in technology innovations, air merchandising and digital marketing will help Malaysia Airlines better fulfil the demands of travellers and seize growth opportunities in today's highly competitive environment."
Chris Ramm, vice president Asia Pacific, air partners at Travelport, said: "We are delighted to extend our partnership with Malaysia Airlines into new realms."
"Following the airline's launch of new flexible fare options last year, I believe Travelport Rich Content and Branding will further empower Malaysia Airlines to offer more flexibility to travellers who increasingly demand personalised travel experience."
"Our Digital Media Solutions will also support Malaysia Airlines in global and tactical sales campaigns to promote its product offerings."
Yin May added: "We value the partnership with Travelport and look forward to more fruitful years to come."