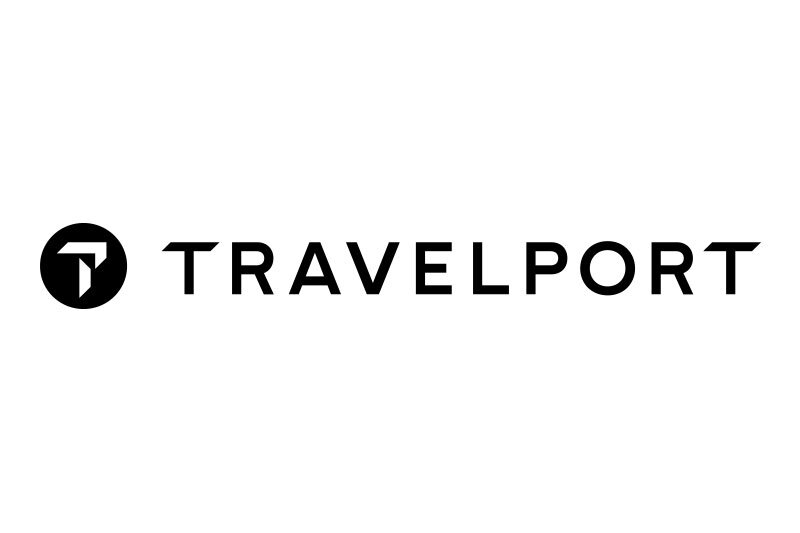 Travelport and Aeromexico finalise renewed distribution deal
Mexican carrier will provide full range of branded fares and rich content to connected agents
Travelport has renewed its global distribution agreement with Mexican carrier Aeromexico.
As part of the renewal, Travelport-connected agents will have access to the full range of Aeromexico's products including NDC content, expanded options and ancillary services.
The GDS said this will "increase customer choice and will allow both the airline and travel agents to deliver more tailored content for travellers, and in turn, more value".
Aeromexico will also deploy Travelport Rich Content and Branding which provides agents with a more "graphically rich experience" to support marketing the airline's branded fares.
Jason Clarke, chief commercial officer, travel partners at Travelport, said: "Our renewed agreement with Aeromexico is testament to the airline's confidence in Travelport to provide agents and travellers with a modern retailing experience through our next generation technology solutions.
"Together with Aeromexico, we are working towards the advanced implementation of NDC content, as well as shopping display improvements that will benefit all customers in their channel of choice."
Rastislav Martos, senior vice president – revenue management and distribution at Aeromexico, added:
"Our long-standing partnership with Travelport continues to meet and exceed the needs of modern travellers and agency partners worldwide.
"Our new transformative value-based agreement with Travelport is an enormous milestone to enable product-attribute retailing across all channels, providing customers a full range of options.
"Updating our agreement with Travelport will enable us to reach new customers around the world while providing agents with greater levels of flexibility and choice.
"Therefore, Aeromexico is thankful and appreciative of Travelport's continuous efforts to enhance the traveller´s environment."