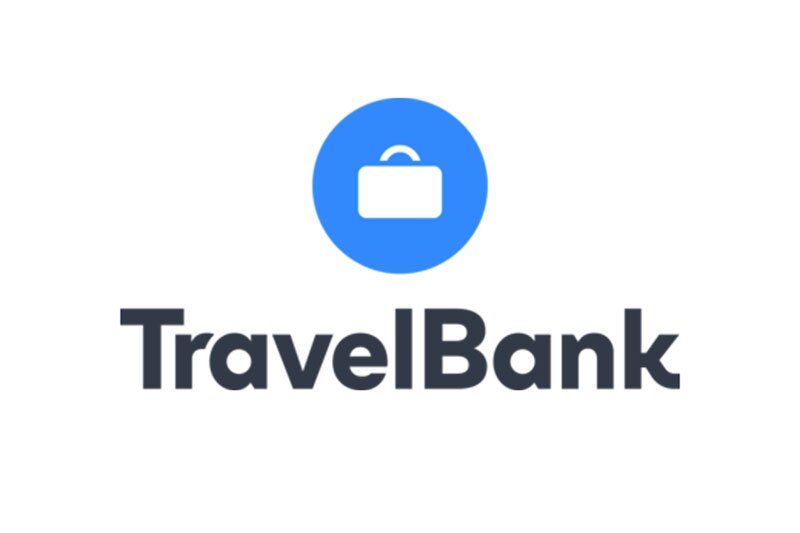 TravelBank claims to have reinvented the itinerary with SuperItinerary launch
Entire business trip together in one place
US-based business travel management and expense platform TravelBank unveiled a new full service mobile and digital itinerary planner.
SuperItinerary was officially launched at the firm's Ailtitude trade conference that is taking place in Las Vegas this week.
TravelBank describes SuperItinerary as a traveller-focused reinvention of the itinerary that brings the entire business trip together in one place.
The patent-pending platform is made up of three new services including a mobile itinerary, integrated trip budgets, and the TravelBank Marketplace.
TravelBank said it has spotted a gap between what travel solutions are available to users and how they are managed.
SuperItinerary will offer its users the following:
Mobile itinerary: From syncing calendar meetings to tracking flight departures and arrival within the same app and more, this delivers an easier, organised, and more streamlined travel experience.
Integrated trip budgets: Provides users with a guide for spend based on policy, supports faster return on reimbursement, makes it easier for employees to see what their travel policy is, and helps admins spend less time processing expense reports.
TravelBank Marketplace — a one-stop-shop for all business travel needs with exclusive deals and offers.
The mobile itinerary for business trips will be made available to users later this year.
It will create a more streamlined travel experience from door-to-door by syncing meetings, dinners and other scheduled events in one place.
It will also suggest services like ride pick up depending on the traveller's schedule.
Offers from the new TravelBank Marketplace will appear within the mobile itinerary as well, allowing travellers to initiate these purchases on the go via suggestions within the itinerary.
Available at launch, TravelBank Marketplace is a digital store for services aimed at business travellers, such as airport lounge passes, ground transportation, and even bleisure activities.
It was launched with over 30 brand partners including Clear, Brex, Lyft, GroundLink, Getaround, Uber, Skyroam, Wag! and Turo.
Purchases made through the mobile itinerary and Marketplace will be captured directly into an expense report with a integrated trip budgets feature.
This will help employees get reimbursed faster and reduce administration by reducing the amount of manually processing required.
The integrated trip budgets feature, which is due to launch in early 2020, will also allow companies to outline their travel policy, making it easier for employees to understand what will or will not be reimbursed before making the purchase.