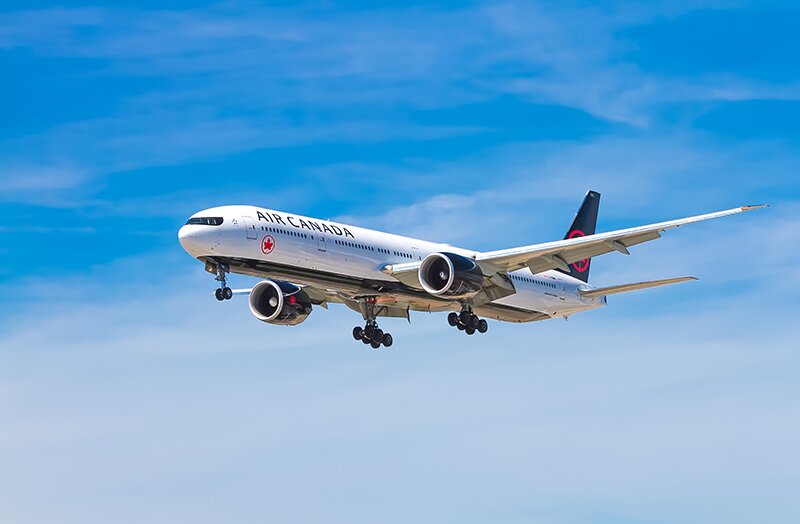 TRAVEL TECHNOLOGY LEADER KYTE STRIKES STRATEGIC PARTNERSHIP WITH AIR CANADA
Travel sellers will have streamlined access to the carrier's NDC platform
Kyte has announced a new partnership with Air Canada to enable a direct connection to the airline's next-generation distribution platform, offering easy access to its product suite.
Travel sellers who choose to access their content via the Kyte API will have streamlined access to Air Canada's NDC platform, including the full set of Air Canada merchandised fare brands and ancillaries, as well as innovative NDC based products such as Air Canada for business and flight pass.
"Air Canada prides itself on being a leader in offering products that provide choice and value for our customers," says Keith Wallis, senior director, distributions and payments at Air Canada.
"Distributing our product to all of our customers, wherever they choose to shop, in a transparent, informative and accurate manner can be challenging to say the least, given the outdated system technology that some of these sellers are using.
"By taking advantage of the technology being used by Kyte in their NDC enabled Kyte API, we rest assured that customers will be able to experience the full value of what Air Canada has to offer."
"We're thrilled to be partnering with Air Canada, an airline that is at the forefront of pushing innovation to enable customer responsiveness," says Alice Ferrari, chief executive at Kyte.
"This announcement comes at an important time for Air Canada as they double down on embracing their NDC strategy. Kyte is here to support them with up-to-date technology, helping them surface the uniqueness of their product offering, with a business model that is completely aligned to their needs.
"With the Kyte API, Air Canada will offer a modern and simple API for travel partners wanting to quickly implement Air Canada's newly NDC differentiated content. We are committed to working with Air Canada in driving the best value out of their third party sales, outside of the GDSs".