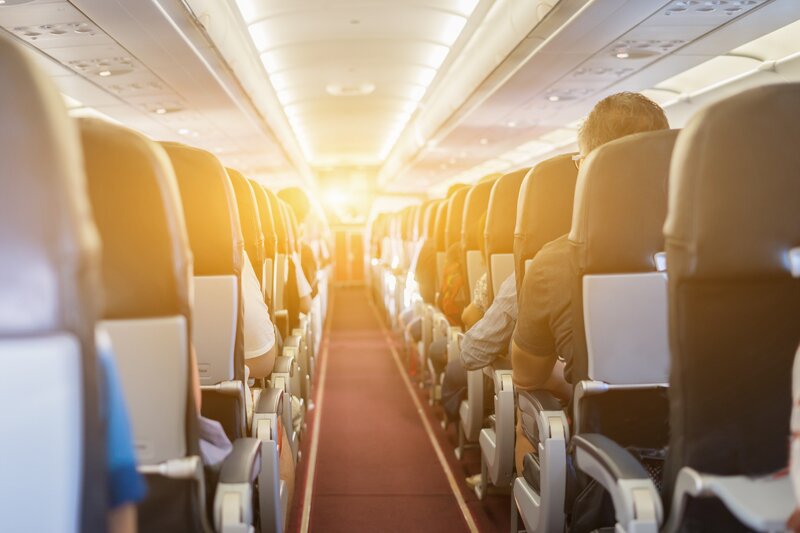 Travel demand will waver amid lockdown uncertainty, warns Sojern
Firm says that flight searches to a number of key European markets have plateaued
Travel intent and confidence will waver for the coming weeks and months with uncertainty around how long local restrictions and lockdowns across Europe will remain in place.
The warning comes from latest data compiled by digital travel marketing solutions firm Sojern.
A number of key European markets have seen a plateau in inbound flight searches since the late August end of the summer peak, with only slight increases and decreases in intent over the last few weeks.
Greece, Spain, and the UK have experienced a slight drop in travel intent over the past week, although Greece continues to have the highest level of searches compared to the same period last year.
"This highlights the importance of an always-on marketing strategy that enables travel brands to share their message with customers during those peaks, and as and when restrictions are lifted." Sojern said.
"The uncertainty has almost certainly directly impacted traveller behaviour and has resulted in flight and hotel search and booking volumes wavering.
"However, since late-August volumes have plateaued and remain fairly steady, gradually rising and falling as announcements are made."
Global flight searches to the UK were down 83% year-on-year last week due to a spike on Covid-19 cases in parts of the country, a situation which has deteriorated since.