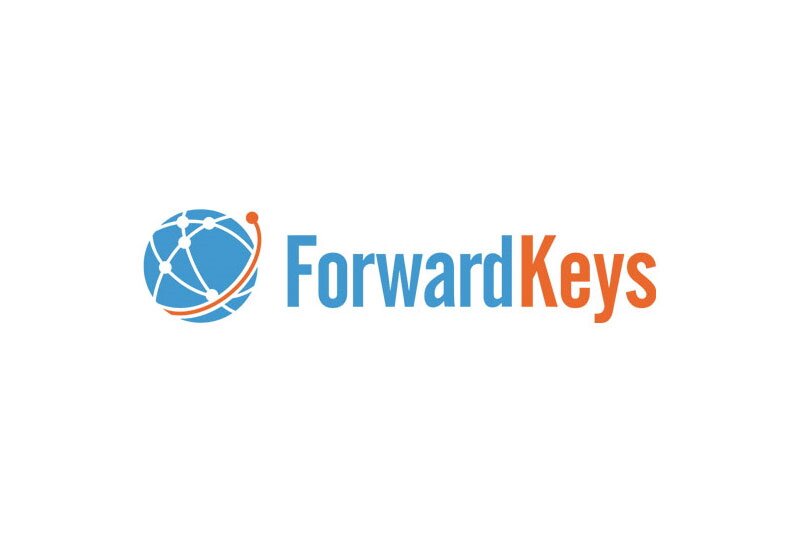 Travel analytics firm ForwardKeys agrees deal for OAG flight data feed
Daily update will provide insight into volatility caused by the COVID-19 crisis
Travel analytics firm ForwardKeys is to receive a weekly feed of data in a new deal with global flight information provider OAG.
A daily feed of schedule changes will also be provided to better understand volatility during the Covid-19 crisis together with flight status data  to track flight cancellations worldwide; and improved modelling and identification of aircraft configurations used on specific routes.
The objective is to reflect as accurately as possible the true airline capacity in markets worldwide.
This will enable ForwardKeys to provide more accurate data to clients keen for a real understanding of seat capacity figures at a time of last-minute cancellations and ticket refunds.
Chief executive and co-founder Olivier Jager (pictured) said: "Seat capacity and schedule data is a core, strategic asset for ForwardKeys. It is not only a dataset that is consumed directly by a significant number of clients via our online platforms and offline reports, but it is also used extensively in the company and is a key component for our algorithm to model and generates total air market estimates.
"After careful consideration and analysis of OAG's data, our team collectively agreed that this was an appropriate and timely change to make as we strive to continuously improve."
OAG chief executive Phil Callow added: "Demand for high quality flight information is growing significantly. We are delighted to partner with ForwardKeys and help deliver an enhanced service to their customers."