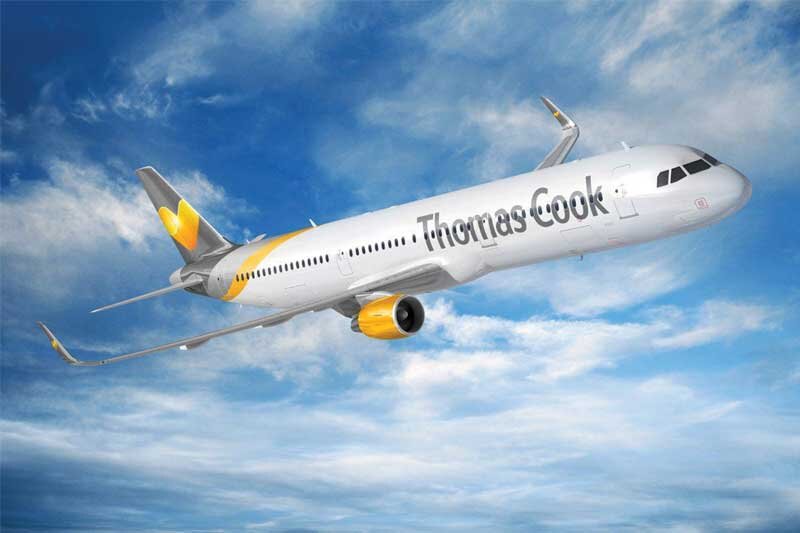 Thomas Cook consolidates airline digital team in Manchester base
Entire UK airline is now based in Manchester
Thomas Cook Group Airline has consolidated its digital marketing team in the company's new Manchester city centre base.
With the airlines' UK headquarters at Manchester Airport, the entire UK airline is now based in Manchester.
Previously the team was spread across multiple locations but is now centralised in two offices in Oberursel, Frankfurt and Manchester, UK.
The digital marketing team looks after all customer-centric digital activity across the airline and their central focus is to continue development of thomascookairlines.com and condor.com for its seat-only business while improving customer experience online.
The offices have a combined team of 55 people in marketing product and analytics and 20 more are being recruited.
Product projects completed since the office opening include the launch of Economy Light fares, an improved luggage booking functionality, the streamlining of ancillary booking and online upgrades.
Customers can also more easily make changes to their flight booking online.
Digital marketing projects include James Martin's new Summer menu launch with a social-led video outreach and a content campaign around the popularity of the window seat.
Running this summer is a new social media marketing campaign, Takeover My Trip, where holiday decisions are put in the hands of social media followers.
Henry Sunley, Thomas Cook Airlines commercial director, sales UK and digital, commented: "We have a huge amount of experience in the team from the travel industry and beyond.
"By bringing our digital expertise in one place we can further develop and support our Group Airline strategy and seat-only business.
"We can now speed up the development of our digital sales business and create a world-class digital team. We will be agile, more creative and more collaborative across the Group and we are starting to see the results of that already."