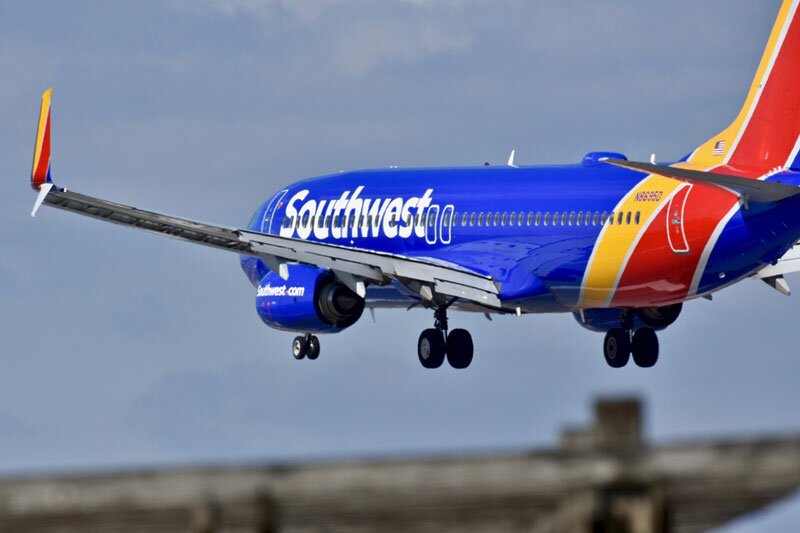 Southwest and Amadeus extend partnership to support business travel return
US lowcost carrier's corporate travel offering goes live on leading global travel distribution platform
Leading US lowcost carrier Southwest Airlines and Amadeus have gone live with its business travel offering on the GDS's retail platform.
The partners said the move comes at a time when business travellers need the highest levels of service as they begin to travel again.
Southwest's partnership with Amadeus allows corporate travel buyers, travel management companies, and business travel decision makers to book and service reservations.
In 2015 and 2017 Southwest migrated its international and domestic passenger services to the Amadeus Altéa Solution for airline operations.
The leading European distribution platform and Altéa are hosted on the same system giving corporate bookers instant access to scheduled and voluntary changes and airport disruptions.
Travel agents can access to real-time, up-to-date flight information, including arrivals, delays and diversions and access automated rebooking systems in the event of delays.
Amadeus said this is especially important for business travellers as they resume flying as COVID-19 travel restrictions are lifted. The platform also offers real-time frequent flyer validation.
Andrew Watterson, executive vice president and chief commercial officer at Southwest, said:
"With the Amadeus Travel Platform, we're able to bring our iconic low fares, consumer-friendly policies, and world class hospitality to one of the world's largest global distribution systems business travel decision makers depend on.
"By joining with Amadeus, we're continuing our mission of removing friction for corporate travel managers and travel management companies to make it easier and hassle-free to book and manage travel on Southwest Airlines."
Decius Valmorbida, president of Travel Unit at Amadeus, added: "We are delighted to expand our relationship with Southwest Airlines and support the growth of  Southwest Business, especially as business travellers return to the skies.
"We firmly believe in the elevated level of service our shared business customers will gain from the unique collection of benefits provided by the Amadeus Travel Platform and Altéa, and we look forward to collaborating on a path to recovery for the travel industry."