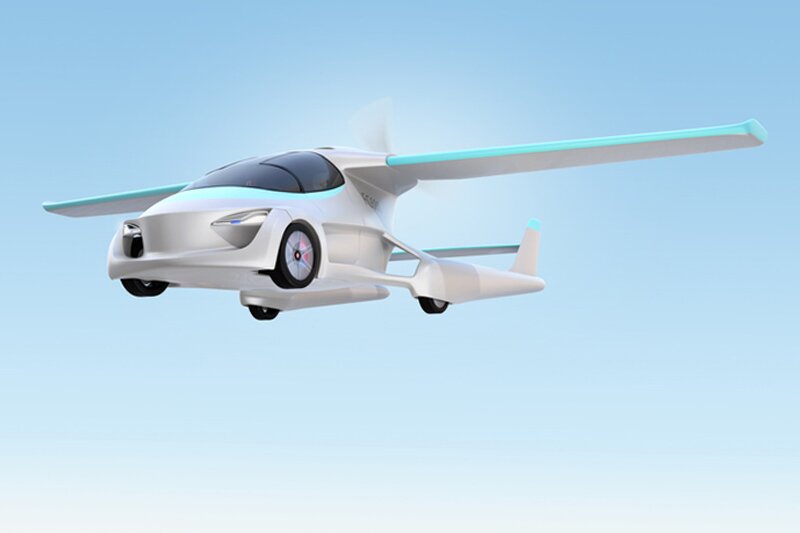 Southampton Airport invites student to create aircraft of the future designs
Best design will be printed in 3D
Southampton Airport has launched a design competition among local schools for the aircraft of the future.
The competition is part of the "Spirit of SOU" event, which celebrates the past and future of Southampton Airport throughout the week of July. Activities will be held throughout the week, including a Spitfire flight, airport exhibition, flight simulator and choir performance.
Students are encouraged to sketch a transport from the future and the best design will be printed in 3D at the airport.
The winner will be invited to open the event and presented with the model of the drawing, among other prizes.
Neil Garwood, Southampton Airport managing director, said: "We are always on the lookout for innovative ideas, and it felt like a perfect match to get students involved in shaping the future of the aviation industry.
"We are looking forward to seeing all the interesting designs, that hopefully one day will fly out of our airport."
The Southampton airport is an international transport hub in Hampshire, England that contributes more than £160 million a year to the local economy.
The airport has recently published a draft plan for expansion, detailing its vision for growth over the next twenty years.