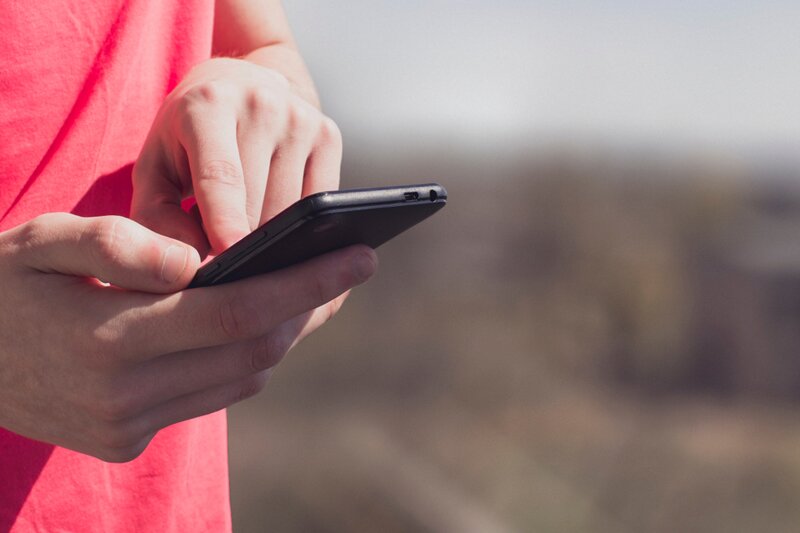 Smartphone bookings to rise while agents decline
Prediction made by Kantar in Travel Weekly Insight report
There are expected to be rising numbers of holiday bookings on smartphones in 2020 while bookings through agents decline.
The prediction comes from customer research conducted by Kantar for the annual Travel Weekly Insight report that was launched last week.
Looking at how people intend to book, it revealed an expected four percentage points rise in smartphone and a five percentage points decrease with agents.
The age group for whom booking with an agent was most popular was 35 to 44-year-olds, which accounted for 17% of the five age groups in the research.
The age group most likely to book on a smartphone or tablet was 25 to 43-year-olds (42%) while the 55-plus age group was most likely to use a laptop or desktop (67%).
This age group was least likely to use a smartphone (11%) and second most likely to use an agent (15%).
Deloitte's Pritchard said there is a role for agents to be a part of people's experience and helping them make their decisions. "There is a significant call to action here for agents.
"We do digital technology research that looks at people's desire to interact with devices. There is a sentiment coming around digital overload, too much information.
"I think there is a great opportunity for agents to play a role in working their way through that. These are complex products we are booking."
Alistair Rowland, Abta chairman and chief retail officer at Midcounties Co-operative, one of the UK's major travel agency high street retailers, agreed that a younger generation is coming back to agents.
"People are definitely doing more research online before they arrive. I think we are quite well placed in terms of our agency group looking after the 45-plus customers but also a younger demographic.
"Youth are coming back to the high street. Hays Travel and Barrhead and a number of independents are growing so a high street presence for travel agents is still very relevant."