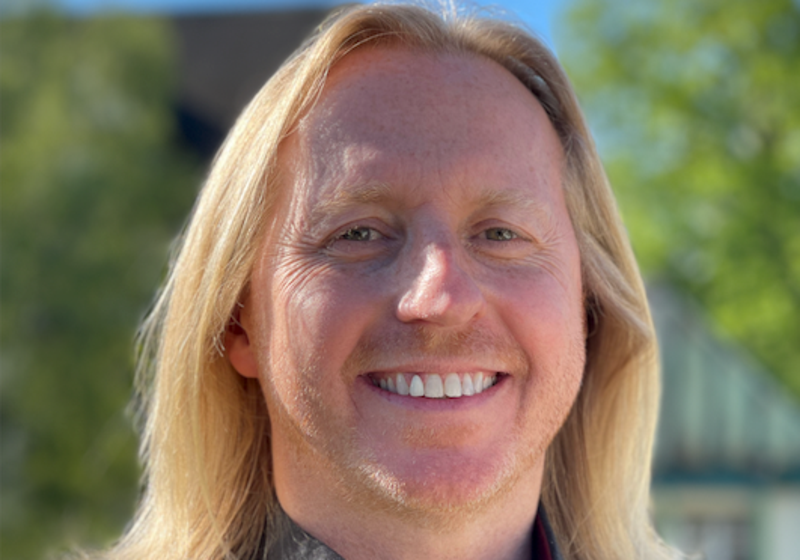 Skyscanner appoints ex eBay and Expedia exec as marketing head
Clive Peoples will be based in London and report into chief operating officer Kris Beyens
Skyscanner has appointed former customer marketing leader at eBay and Expedia Clive Peoples as its new senior vice president of Marketing.
Peoples, who will be based out of the company's London office, will report to Skyscanner chief operating officer Kris Beyens and will join the firm's executive team.
He will oversee Skyscanner's global marketing strategy, "driving customer acquisition and retention efforts across the marketing organisation, bringing together both performance and brand marketing channels".
Most recently, Peoples led a team of 160 as head of global customer Marketing at eBay.
During his three years at the company, he is credited with creating "transformative customer experiences, personalising marketing and communications, to solve individual user needs at scale".
Previously, Peoples was on the c-suite of private equity backed businesses Graze and Virgin Experience Days.
Prior to that, he spent 10 years at Expedia departing as vice president customer marketing, mobile and loyalty. His career began at VisitScotland, followed by seven years at BA.
Beyens said: "After what has undoubtedly been one of the most challenging years for the travel sector, we're pleased to have Clive, an established leader in travel and e-commerce marketing, join the Skyscanner family.
"He brings with him a depth of experience in digital product marketing and is passionate about transforming the traveller experience through a customer-centric vision.
"Supported by a strong team of marketing leaders, Clive's focus will be on driving growth through new customer acquisition and loyalty."
Peoples added: "Having admired and used Skyscanner for many years, I'm delighted to be part of the team helping customers choose how to travel again, in the best possible way for them.
"I'm looking forward to focusing my time on understanding our current strengths and identifying areas we can supercharge over the next few months to differentiate the brand as travel begins to rebound.
"Skyscanner has a unique, trusted position for customers as a travel marketplace and this is an incredible moment in time to join the team behind such an incredible product."