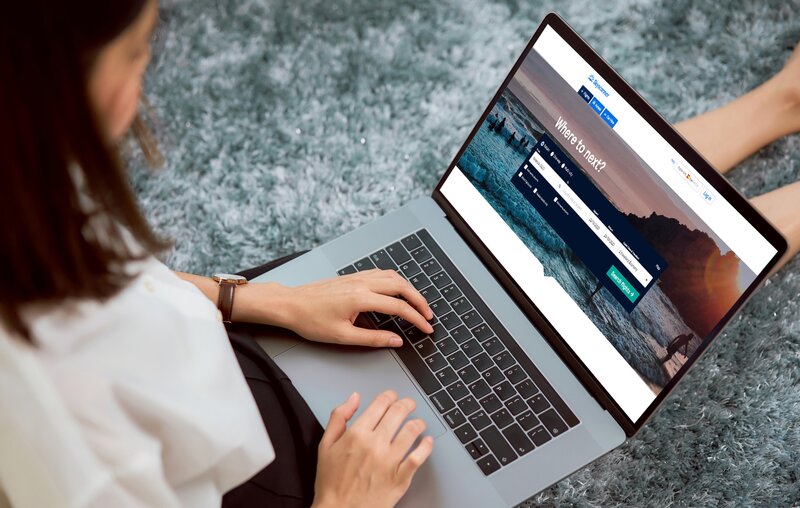 Skyscanner and ForwardKeys enhance data partnership to meet demand prompted by COVID-19
Pandemic has driven up interest in demand trends from destinations and hospitality firms
Skyscanner and travel analytics firm ForwardKeys has strengthened a partnership to cover more of the metasearch site's global and historical data.
The firms have been working together since 2018 since when Skyscanner has been providing search and redirect data for 10 global markets for ForwardKeys' Flight Search insights.
However, due to increased demand for insights from not just airlines and airports but destination management companies and hospitality firms, the scope of the partnership has been extended.
The partners said the COVID-19 crisis has prompted increased demand into consumer interest to understand demand trends from specific geographies and timelines, and flight costs.
The new partnership has seen the number of flight searches and redirects per day grow to almost triple the size of the previous sample data, including full access to Skyscanner's flight search data.
In addition to the expansion of search volumes and global markets, historical data has also been provided from 2017.
ForwardKeys said the addition of Skyscanner's full data set "will be invaluable to destinations that are seeking a better understanding of inbound tourism trends".
Luis Millan, senior researcher at ForwardKeys, said: "ForwardKeys is very excited to have full access to Skyscanner's flight search data.
"This information has already proven to be very valuable to our customers across different industries to tap into travel demand; now, we are enriching it with a much wider pool of searches and markets.
"Considering we are in the middle of a global crisis, this will help businesses gauge consumer interest and demand to destinations, to adopt proactive measures for the recovery and identify the early signs of recovery."
Sharon Petersen, commercial manager at Skyscanner, added: "Given the unprecedented levels of uncertainty for the sector, it's important for DMOs and travel providers alike to get a real understanding of travellers interest in destinations.
"Despite an international health crisis, travel bans, and fewer planes in the sky, we can still see people planning and booking their dream escapes. We're pleased to see this essential information for the travel industry integrated into ForwardKeys' Flight Search product."