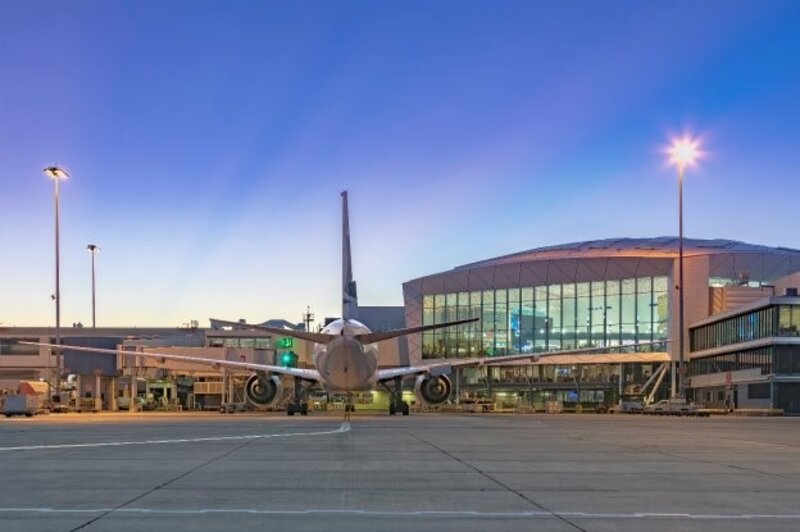 SITA and Sydney Airport partner to deliver on vision of the future of aviation
Aviation tech specialist will integrate systems for a more mobile and touch-free airport experience
Aviation sector technology specialist SITA has signed a five-year deal with Sydney Airport to install systems to enable mobile services and improved customer experience.
Among the improvements the tie-up is expected to bring to the airport's two terminals are a better baggage experience, more low-touch services and greater operational efficiencies.
The project went live at the beginning of this month, with the airport integrating SITA Flex, an advanced 'common-use' platform, and SITA Bag Message.
Sumesh Patel, SITA president of APAC, said: "We understand the harsh impact of COVID-19 on airports globally and we've adapted our solutions to deliver airport operations that are resilient, agile, and highly cost-efficient.
"SITA's goal is to provide best-in-class technology solutions and to help Sydney Airport reshape its value proposition to all its stakeholders. A key element is to ensure maximum use of existing assets and technology infrastructure."
A Sydney Airport master plan for development to 2039 revolve around enhancing the passenger experience, increasing efficiency, focusing on safety and security, and driving productivity.
John Raso, head of aeronautical technology and infrastructure at the airport, said this matched SITA's vision for the future of the sector.
"SITA was able to quickly understand and adapt their offering to the new world of passenger travel and the related commercial impact on airports.
"Their solutions align with our vision, help minimize our risk exposure, and improve the passenger experience.
"We're excited to be investing in future-proofing Sydney Airport with a strategic partner and market leader in the region."
Sidone Thomas, general manager technology, data, and digital at Sydney Airport, added: "In SITA we have found a partner that shares our strong focus on improving the passenger experience, and we're looking forward to working with them as the aviation industry recovers."