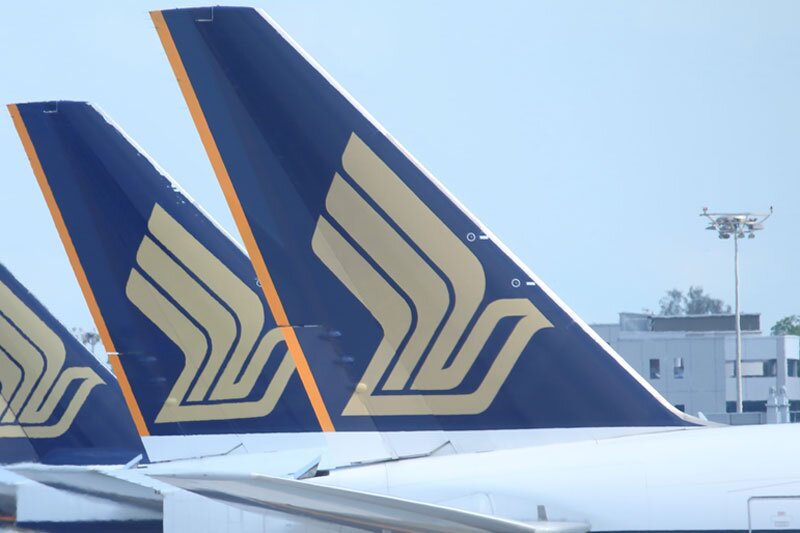 Singapore Airlines sets dates for NDC KrisConnect Programme trade roll-out in Europe
Development will come as part of the carrier's KrisConnect Programme
Singapore Airlines has announced New Distribution Content fares and product will be made available to European trade partners from August.
The development will come as part of the carrier's KrisConnect Programme and will provide the ability to offer more flexible and personalised fares and bundles as well as improved rich content.
KrisConnect will be launched in Europe first in Germany, Switzerland, the Nordics, France and Benelux in August 2020, followed by UK and other countries in September.
The airline said this ensures it will "deliver an enriched experience to customers, a wider range of fares and personalised content to its travel trade partners".
The KrisConnect Programme is built on Application Program Interface (API) technology, including Iata's New Distribution Capability (NDC) standards.
Travel agencies using KrisConnect can expect improved speed-to-market, access to the widest range of fare products including personalised content, and the ability to offer customised products to their customers, such as bundled packages and negotiated fare deals, Singapore Airlines said.
The carrier added it will make content available through traditional GDS partners such as Amadeus, Sabre and Travelport, as well as new technology partners such as, Aaron Group, ATRIIS, HitchHiker, PKFARE, Travel Boutique Online, Travelfusion, TravelNDC and Verteil Technologies.
Several European agents have joined or indicated their commitment to join KrisConnect including Aeroplan Reise GmbH, AERTICKET, dnata Travel UK, Flight Centre and FCM, Lufthansa City Center, TravelUp Group, Tui and STA Travel.
Singapore is poised to launch a new travel agent portal, AGENT 360, which will allow travel agents direct access to contents via KrisConnect.
Campbell Wilson, senior vice president sales and marketing, said: "We are pleased to be working closely with our industry partners to introduce new technology, and more importantly, the new products and service such technology enables, to better meet the needs of our customers."