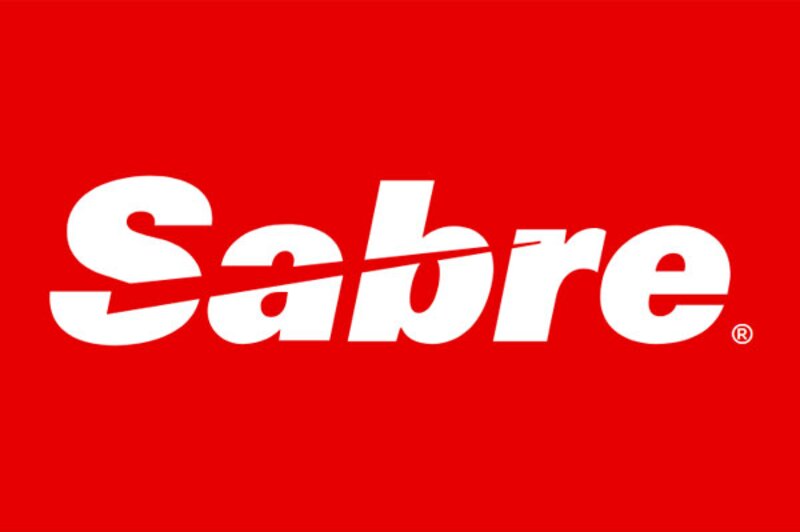 Sabre urged to go further to prevent Aeroflot taking bookings
Termination of distribution agreement by GDS described as a 'half measure'
Sabre needs to pull the plug on Aeroflot's reservations system to fully impact the Russian carrier's ability to take bookings.
The call came from the boss of Loganair in response to G Adventures' founder Bruce Poon Tip's praise of the travel technology firm's action in terminating Aeroflot's distribution due to the invasion of Ukraine.
The Scottish regional airline's chief executive Jonathan Hinkles described the move by Sabre as a "half-measure" as it does not impact Aeroflot's PSS central system where all of the airline's bookings and seat inventory are held.
The comments came ahead of Britons being urged to leave Russia in addition to previous advice against all travel to the country as the invasion of Ukraine escalated.
The Foreign Office updated its travel advice on Sunday "to advise British nationals whose presence in Russia is not essential to consider leaving by remaining commercial routes".
The FCDO said: "If you are in Russia, you should be aware that it is not possible to fly directly to the UK, or via EU countries, and should amend any travel plans accordingly.
"However, there are limited numbers of commercial airlines operating indirect flights via the Middle East and Turkey."
The move came as Mastercard and Visa suspended operations in Russia and Airbnb suspended operations in the country.
"This means that Mastercard and Visa cards issued outside of Russia will not work at Russian merchants or ATMs," the FCDO warned.
"As the economy continues to be highly volatile, this may lead to broader disruption and difficulties. You should be aware that access to goods and services may become unreliable."
Hinkles said: "Sabre has left Aeroflot with a fully functioning PSS system, enabling it to continue to operate.
"In my view, if Sabre was serious about taking action, it would be turning off Aeroflot's PSS, not just its distribution to the Sabre GDS.
"It's a total half-measure at a time when half-measures aren't enough."
Former WestJet president and chief executive Ed Sims agreed and also urged Amadeus to act simultaneously.
"Neither Aeroflot or [rival] S7 should have any ability to sell or operate through a PSS," he said in a social media response.
Patrick Edmond, managing director of aviation consultancy firm Altair Advisory, said on Linkedin: "Sabre's move is a small step, but it's not nearly as big a deal as it is being spun as being, and it is not nearly enough."
Terminating Aeroflot's Sabre distribution agreement "doesn't come close" to completely stopping Aeroflot from selling tickets, he said.
"The majority of Aeroflot's traffic is domestic Russian – over 70% of its passengers in 2021 – which isn't affected by this.
"Travel agents within Russia don't use Sabre, they use a Russian GDS called Sirena. So Sabre's action has no effect there," Edmond added.
Travel Weekly has approached Sabre for comment.