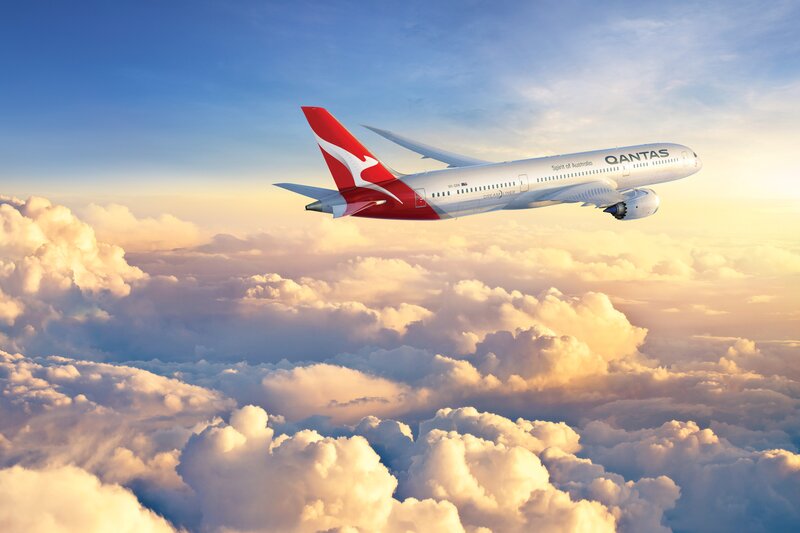 Sabre begins global roll out of Qantas NDC content in Australia and New Zealand
Travel agents in the region can now book, manage and amend the airline's personalised offers
Sabre has begun the global roll out of Qantas New Distribution Capability offers with travel agent in Australia and New Zealand now able to access them via the GDS.
Agents connected to Sabre's marketplace will be able to shop, price, book, pay, cancel, void, refund and exchange NDC offers from the Australian carrier.
Following the initial launch in Australia and Zealand, Sabre will said it will progressively roll-out the airline's NDC content in other regions across the world.
Kathy Morgan, vice president, offer sourcing, at Sabre Travel Solutions, said: "Our partnership with Qantas has led us to another milestone in our journey towards our goal of enabling our airline customers to distribute personalised offers – both through our marketplace and through their direct channels.
"In today's challenging environment, travelers increasingly demand personalized offers, which can be delivered through NDC-enabled technology. We are convinced that this provides new opportunities for both Qantas and our agency network to increase their revenues and enhance customer loyalty."
Igor Kwiatkowski, Qantas executive manager, global sales and distribution, added:  "Despite the significant challenges facing airlines globally, Qantas remains committed to progressing our NDC roadmap.
"We've launched a number of new features in recent months, and have plans for more to come, all designed to deliver richer content and a better experience for our customers and agency partners.
"We have worked with Sabre for more than three decades, so it's fantastic to build on our long-term partnership with the distribution of our NDC content."