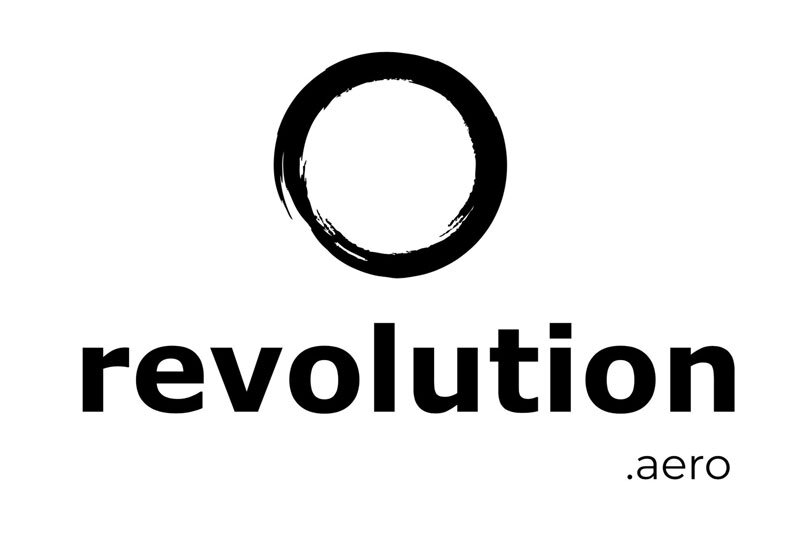 Revolution.Aero seeks aviation start-ups for new London event
Firms can meet industry leaders, investors and other market experts who can provide investment, mentoring and introductions
Global aviation event Revolution.Aero has launched a pitch competition in London for start-ups in the sector.
Up to six new aviation companies will have the chance to meet industry leaders, investors and other market experts who can provide investment, mentoring and introductions.
Revolution.Aero Europe takes place in London on March 11 and 12. Over 200 aviation professionals will be attending, including more than 50 founders or chief executives and C suite-level employees.
The free-entry competition is only open to aviation companies that believe they have a revolutionary concept, have not raised more than $5 million in funding and have had a product in the market for less than 12 months.
The event follows Revolution.Aero San Francisco which attracted more than 300 senior aviation leaders.  All entrants receive a free pass.
Revolution.Aero research reveals that aviation is the second most appealing sector for private equity and venture capitalists to invest in, following technology.
69 percent of investors expect their industry to increase the amount they invest in the aviation sector over the next two years, said RevolutionAero.
Alasdair Whyte, co-founder of RevolutionAero said: "This is without doubt one of the most exciting times in the history of aviation. We are seeing a real renaissance – aviation will look completely different in 10 years.
"All of the established leaders are investing heavily, but there has always been room for start-ups with new ideas.
"Our competition gets start-ups in front of some of the biggest companies and investors in the aviation sector. And it works.
"Several finalists from Pitch at Revolution.Aero are in discussions with investors they met at the San Francisco event."
To enter, participants should nominate their company by sending an email to  aw@corporatejetinvestor.com.