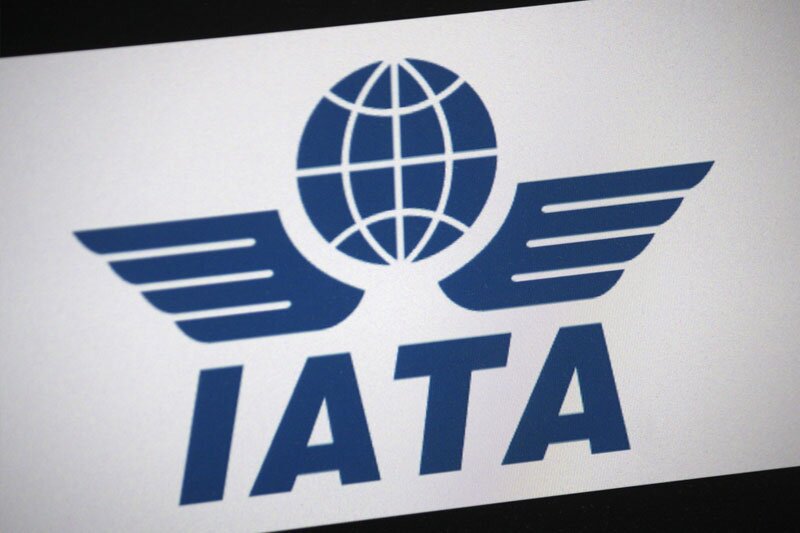 PROS joins Iata's Airline Industry Retailing Think Tank to define future of sector
PROS is an artificial Intelligence provider of omi-channel retailing technology
Artificial Intelligence provider of omi-channel retailing technology, PROS, has agreed to take part in aviation industry Iata's Airline Industry Retailing (AIR) Think Tank.
Having appointed customer experience veteran Mike Slone, PROS has joined the group responsible for developing new ideas that will become standards that shape the future of airline retailing.
The IATA AIR Think Tank brings together strategic thought leaders from across the airline industry and runs annually, beginning in January.
Members meet throughout the year to develop concepts that will improve the traveller experience.
This year's focus will be on digitally transforming the nature of passenger travel, including:
defining the ultimate travel journey of the future;
how to bring the future of retailing and travel marketplace to life; and
how to enable airline digital transformation and connectivity to revolutionise profitability, efficiency and the customer experience.
The Think Tank will produce what it calls an "industry-defining document" and proof of concepts that are due to be showcased at the AIR Symposium in October 2020.
Slone said: "Our representation in the IATA AIR Think Tank will ensure the industry will benefit from PROS insights and experience to transform the travel customer experience.
"We are honoured to be members of this influential group to help the airline industry ultimately deliver greater innovation and best practices across airline retailing."