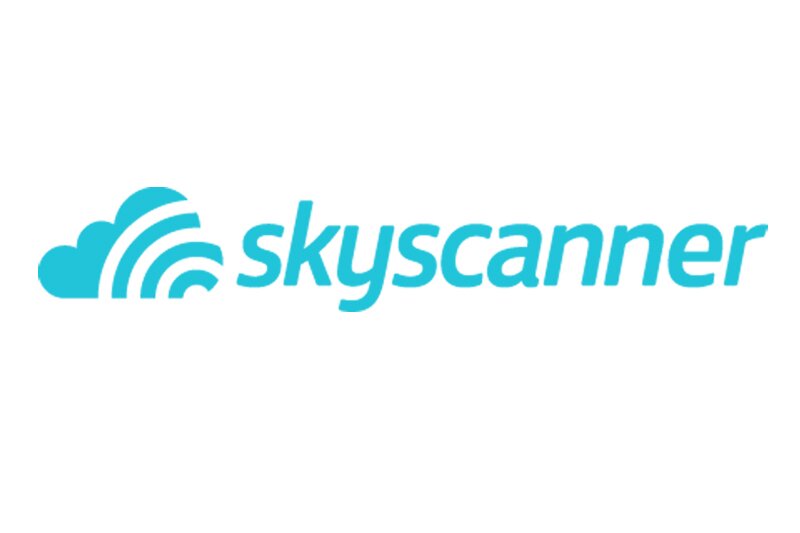 Phocuswright 2018: Skyscanner continues to focus on delivering a world class mobile experience
Skyscanner will continue to take a "big bet" on instant book because it provides the best mobile experience for customers, the metasearch site's chief executive Brian Dove told Phocuswright.
"One key thing for us first and foremost is to focus on what's the right way to serve customers on a mobile device.
"Our first focus is what's best for customers and what's required to deliver that great mobile experience.
"We need to balance the needs of our partners to make sure that they are getting all the details of our customers and so they can develop their relationship with their customers.
"We have to responsible manage someone else's funnel."
Dove said currently only 20% of bookings are currently made on mobile but that number is expected to rise as people become more used to using their devices to book travel.
He said Skyscanner continues to be an advocate of Iata's New Distribution Capability standard which is seen as a way for airlines to gain more control over how their product is priced and retailed.
Dove said Skyscanner has seen increased conversion rates as it allows its users to shop for carriers they are used to booking directly with.
"It's a win, win," he said. "We are giving customers the choice they want."
Skyscanner is working with some OTA's on direct booking but Dove said it wants to offer its users something different and unique.
"We have done some early OTA experiments on air which did not really work out. One of the balances with agency partners is to make sure we are meeting their needs.
"There are some OTA partners on our platform that are doing quite well."
Skyscanner has been working on improvements to its hotel meta this year by bringing in more rich data like imagery and Instagram feeds.
"The feedback from travellers has been really positive. It's been a continual investment to bring in something that's really going to resonate."
Other areas Skyscanner is eyeing for price comparison includes alternative accommodation and tours and activities as well as rail which has already introduced in the UK.
"The first thing we look at is what are the things we can serve our travellers best. Can we create something unique that creates value. We start there.
"We want to make sure it will be differentiated and creates value. If it delivers for the travellers and stands out and adds value we won't let anything else get in our way."
Dove said bringing in improvements to Skyscanner's app, which has been downloaded 70 million times, was a continual process.
And he said the industry as a whole tends to look at the point of purchase as the opportunity to monetise the traveller journey and not the post-purchase experience.
"How do you provide real value to your travellers? That's something we will continue to invest in."
Dove added: "First and foremost as an industry we need to deliver a world class customer experience on the phone.
"Beyond that it's how do we create additional value, personalised experiences, bringing personalisation really down to the individual.
"It's challenging for a number of reasons, but that' what we will continue to strive to do."
Asked whether large global players like Skyscanner, which is now owned by Chinese travel giant Ctrip, need to worry about competition, Dove said:
"Any industry that's thought it was locked into a small number of power holders has seen itself disrupted over time.
"When a company achieves success and starts to scale it's at its own peril when it becomes complacent.
"As you get larger it becomes more comfortable to expand what you have rather than looking at what's going to disrupt.
"Consumers at the end of the day are fickle. It's about exceeding their expectations whether you're a company that scales or new entrants that enter the fold."