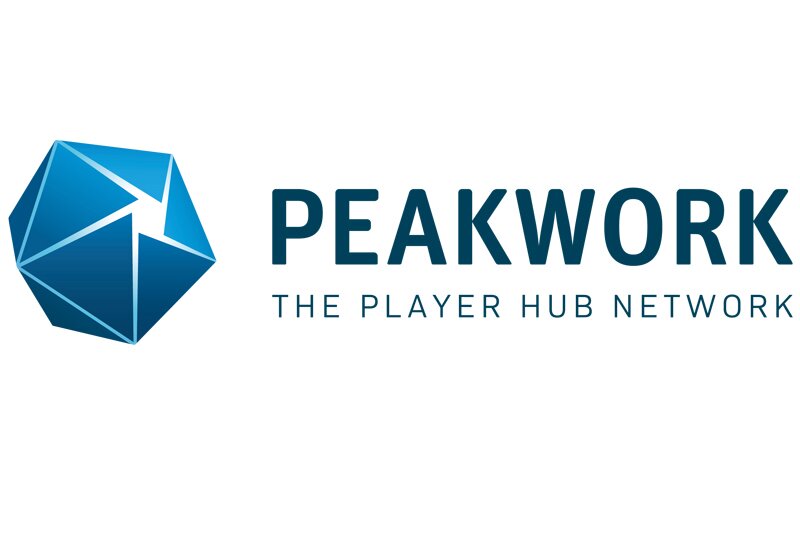 Peakwork and consolidator GDX partner for distribution of Latin American flights content
German technology developer to add GDX's flight content for its partners to package up Continue reading →
Dynamic package travel facilitator Peakwork Leisure Travel Network has welcomed leading Latin American flights consolidator GDX as its newest international partner.
The deal will see the German technology developer add GDX's flight content to its network for its partners to package up.
GDX currently partners with all regional airlines and low cost carriers in Mexico, the Caribbean, Colombia, Bolivia, Peru, Chile, Brazil and Panama.
The local airlines are connected to GDX via direct APIs, allowing access to comprehensive flight content that covers all the main airports and route networks across the Latin America region.
Working with Peakwork means GDX will be able to access new and global distribution channels, especially to tour operators for building holiday packages.
Peakwork and many leading travel clients using its 'Player Hub Technology' for dynamic package production.
This provides a broad portfolio of flight content, fast data transmission and detailed search options.
James Figueroa, chief executive at GDX, said: "This connection will allow Peakwork clients to access exclusive content that GDX provides from the Latin America region.
"Tour operators connected to Peakwork will benefit from GDX content via accessing the most competitive local tariffs on all LCC and legacy in Latin America.
"Thus, the combination of GDX and Peakwork platforms and expertise is a winning solution for everyone, we are very excited about this key partnership."
Christian Andersen, director flights at Peakwork, added: "The connectivity to GDX significantly extends our flight portfolio.
"There will be completely new options for our tour operator partners to grow and differentiate with a new package portfolio to both Middle and South America."