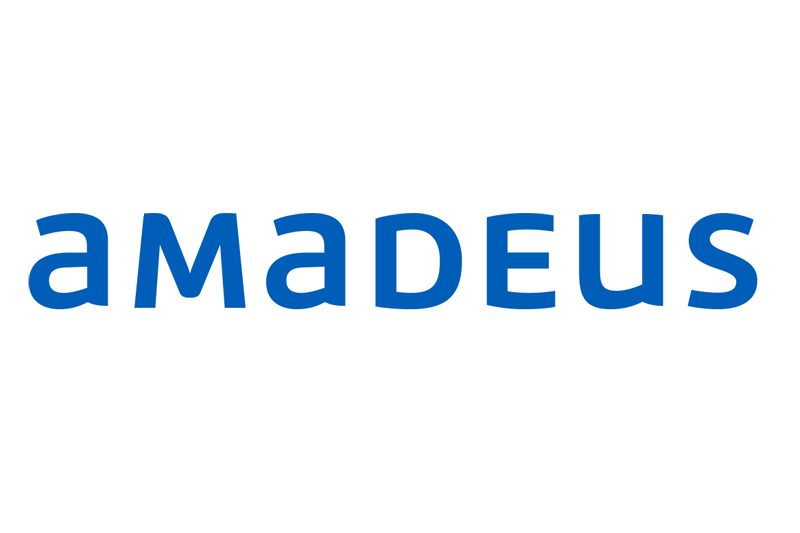 'Pay when you fly' model will combat refund concerns, says Amadeus
The GDS has published the results of a survey of 5,000 travellers
The majority of travellers fear an increased risk of cancellations due to the pandemic is a barrier to booking this year.
The impact of refund uncertainty on confidence and bookings is highlighted in a study of 5,000 travellers worldwide by Amadeus.
As many as 81% say a heighted risk of cancellation is putting them off booking.
Refund uncertainty (46%) and the inconvenience of the refund process (38%) top concerns when a flight is cancelled.
The results came as an unnamed "major" European airline adopted a 'pay when you fly' initiative.
This allows passengers to make a flight booking by paying a small  deposit in the region of 15% and then settling the balance a few weeks before travel.
The scheme is the most appealing payment option (39%) compared to traditional pay at booking (36%) and 'buy now pay later' schemes that require travellers to enter a credit agreement for the entire balance (24%).
The pay when you fly option could boost industry revenues with people willing to spend 36% more per trip on average, and 49% more likely to add additional services like meals and bags, according to the study.
Amadeus payments managing director Bart Tompkins said: "We're entering a critical phase for travel's recovery, and our industry needs to build confidence at every opportunity.
"We believe pay when you fly will drive traveller confidence, encouraging travel planning and booking even in an uncertain environment with changing government restrictions.
"The new approach may also result in higher value bookings because travellers only need to make the balance of the payment when it's clear the flight will depart as planned."