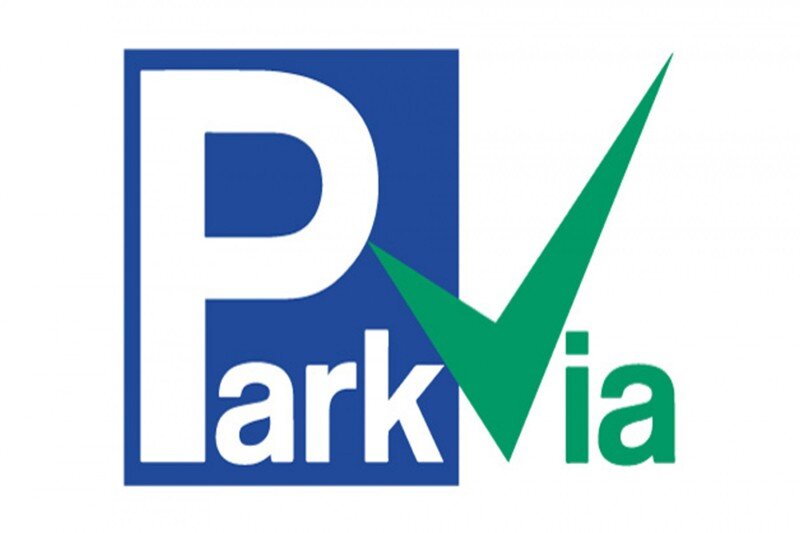 ParkVia kickstarts post COVID-19 growth bid with Tirana airport deal
Agreement sees European airport parking reservations platform enter its 44th market
European online airport parking specialist ParkVia has entered its 44th market with a deal to provide a reservations platform for Tirana airport in Albania.
The deal will give the firm's four million?registered?users the option of pre-booking their parking online at the Western Balkan region's second largest airport.
ParkVia said the addition of Albania's only international airport kickstarts its campaign for growth following a hiatus due to the COVID-19 pandemic.
Ben Fox, Head of Marketing at ParkVia, said: "Reinforcing our already strong European product offering is a key focus for us right now, so we're delighted to have added Tirana to our stable of locations.
"Our travel partners are looking to maximise profits in 2021 and take advantage of market consolidation, so it is important that we have the right inventory available for them at the right locations.
"Tirana has consistently been one of the fastest growing major airports in the Balkans and with the adoption of ecommerce and online booking exploding in 2020, ParkVia is well placed to support both our partners and car parks in taking advantage of this."
In addition to its comparison site, ParkVia's says its new operator partners will also benefit from additional exposure through its global?airline?partnerships, which include Wizz Air and British Airways.