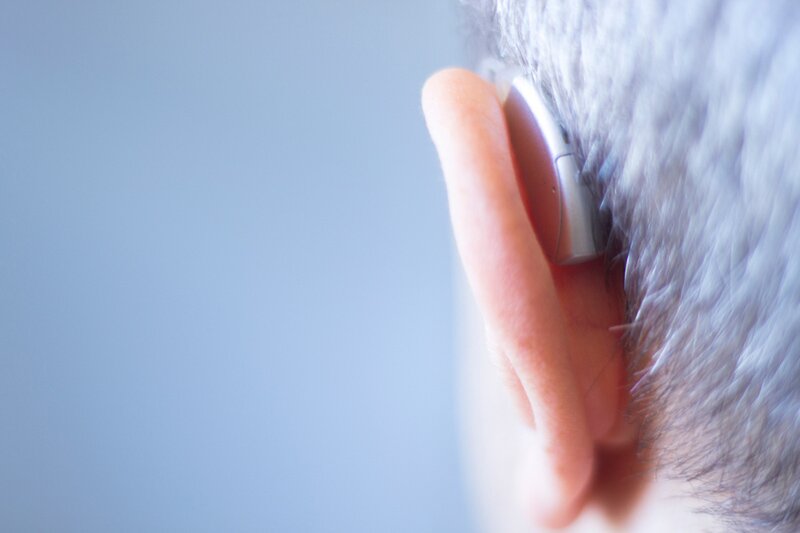 OmniServe and SigncodeUK partner on airport assistance for deaf airport passengers
Number of passengers requiring assistance up 47% between 2010 and 2017, according to CAA
Airports technology specialist OmniServe has partnered with SigncodeUK to develop assistance for deaf and hard-of-hearing passengers.
SigncodeUK is an online provider of video translation services for the deaf, deafened or hard-of-hearing (D/deaf) community.
According to Civil Aviation Authority statistics, the number of passengers requiring assistance increased by 47% between 2010 and 2017 and many disabilities are not readily apparent who might need help.
British Sign Language (BSL) users can often misunderstand or are unable to access written or spoken English because it is their second language. Using signcodes and subtitles will allow for BSL users and hard-of-hearing travellers to understand the signed information.
This allows for the creation of safety briefings for D/deaf passengers to play on airlines, so passengers are aware of what to expect in airports, marketing materials for airport retailers and food and beverage providers.
Samantha Saunders, OmniServ head of innovation and regulatory compliance, said: "From the commercial point-of-view, it means airports, airlines and travel retailers can now communicate more easily and effectively with D/deaf passengers.
"For D/deaf passengers, it will reduce frustration, help them get around airports more easily, allow them full access to a range of retail opportunities, and make sure they are fully informed of all the important safety issues that go along with flying."
Two companies have signed with OmniServ to allow the technology in airports, both landside and airside, and with airlines. This will also be available in airport retail areas.
Antony Marke, OmniServ group managing director, said: "Our fundamental belief is that every customer, regardless of their assistance needs, has the same right to enjoy air travel as every other passenger.
"The partnership with SigncodeUK will help us deliver that promise to a section of the travelling public which has until now been very difficult to reach.
"I'm delighted that we will now be able to communicate with them in their own language and ensure they enjoy a smooth transit through the airport and a stress-free flight."
On June 11 and 12, demonstration videos will be shown at an OmniServ stand C15 at British and Irish Airports Expo at London's Olympia.