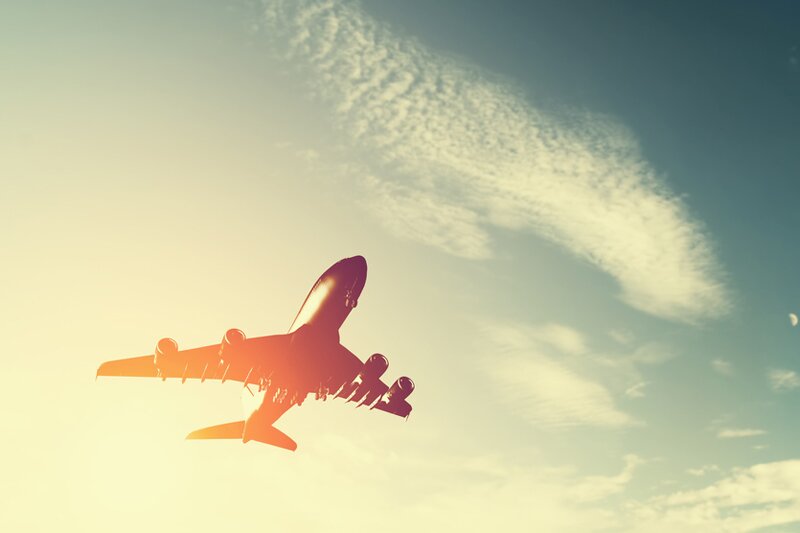 OmniServ and Liverpool John Lennon Airport renew agreement for PRM tech
In 2018 contractor assisted 52,604 passengers across 22,065 flights at airport
Airline and airport assistance provider OmniServ has secured a second contract with Liverpool John Lennon Airport to continue improving assistance for passengers in need.
OmniServ was first appointed to the PRM (passengers with reduced mobility) contract in 2016 and after a successful re-tender bid the multi-year contract will now continue to provide PRM passengers with assistance getting around the airport.
As part of the contract extension, OmniServ will introduce new equipment and innovative technology to further improve passenger experiences.
In 2018, LJLA's rating from the Civil Aviation Authority (CAA) improved from 'good' to 'very good' while OmniServ assisted 52,604 passengers across 22,065 flights arriving and departing from LJLA.
Marc Buckle, OmniServe general manager, led the team behind the successful tender. He commented: "I am genuinely proud of my team's track record and relentless efforts in delivering a great service.
"They have taken LJLA's brand values of "faster, easier, friendlier" and incorporated their meaning into every aspect of our passenger assistance operation."
Antony Marke, OmniServe group managing director, added: "Our focus will remain on comfort and dignity as passengers travel through the airport.
"Our fundamental belief that every customer, regardless of their assistance needs, has the right to enjoy air travel will ensure LJLA remains an airport of choice for customers who rightly expect an excellent level of service."