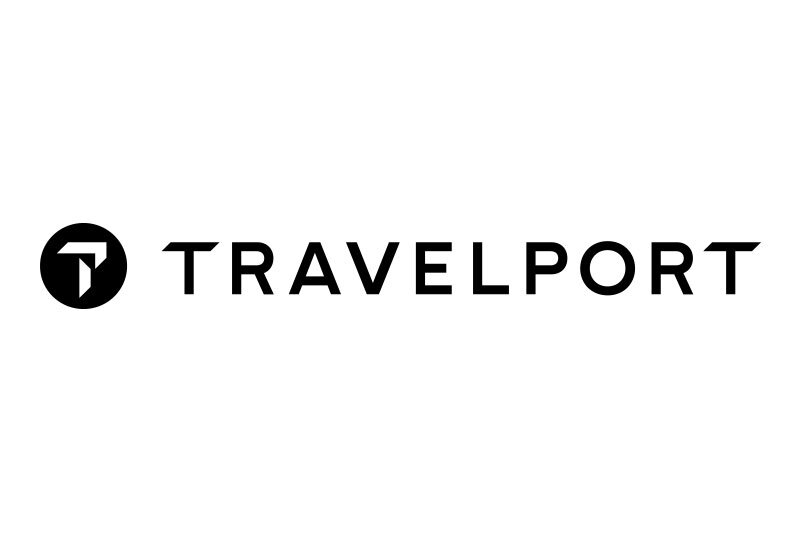 Oman Air and Travelport negotiations go to the wire but hope remains
Gulf carrier has advised trade partners to consider making alternative arrangements
Travelport hopes to conclude a new distribution deal with Oman Air this month despite the carrier writing to trade partners to say it was "less than hopeful" of an agreement.
A current deal is due to expire on December 31, and despite months of negotiations the two sides have yet to reach a new commercial arrangement for next year.
In the letter, seen by Travel Weekly, the gulf carrier's chief commercial officer Umesh Chhiber advised industry partners to make alternative arrangements to manage bookings.
"Oman Air is less than hopeful that an agreement can be reached with Travelport GDS by 31st December 2021," he said.
"As our valued trade partner, Oman Air understands that this might cause inconvenience to many of you and hence we shall keep you informed of any further developments."
The letter was sent on December 1 after senior management from both firms had met, with Oman negotiators hoping to seal a "commercially viable distribution agreement".
The carrier urges agents to use its New Distribution Capability (NDC) direct connect platform to book tickets.
In a statement, Travelport said: "Travelport and Oman Air have been partners for many years.
"We are currently amidst renewal negotiations, and hope to reach a positive conclusion together soon."
It is not unusual for deal renewal negotiations between airlines and GDSs to go to the wire as each side vie to extract the best possible commercial terms out of each other.
In recent years airlines have used the emergence of Iata's NDC standard and direct connect technologies to reduce costs and impose indirect fees on GDS bookings.
Middle East carriers are expected to emulate counterparts in Europe like Lufthansa, BA parent IAG and Air France-KLM in introducing fees for non-NDC GDS bookings.
In a previous letter to trade partners on October 17, Chhiber said Oman Air had become "extremely concerned" about "ever-mounting" distribution costs through Travelport.
He claimed the airline had made "several requests" to Travelport management to reach an agreement to reduce "unproductive distribution costs".