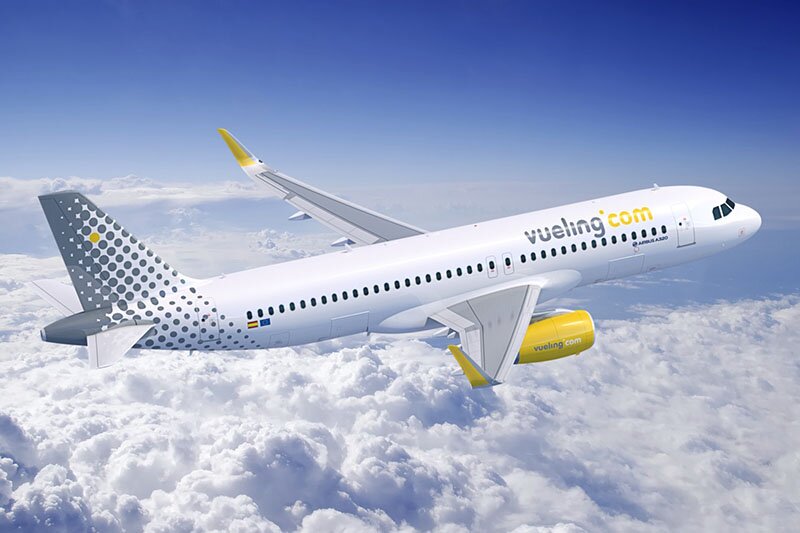 NORSE ATLANTIC AIRWAYS JOINS VUELING GLOBAL PLATFORM, POWERED BY DOHOP
The Norwegian carrier is the 18th partner to connect with Vueling via the platform
Spanish low-cost airline Vueling has today announced the addition of Norse Atlantic Airways to its Vueling Global platform, powered by technology provider Dohop.
The Norwegian carrier is the 18th partner to connect with Vueling via the platform, which was launched in June 2021.
The new partnership will enable Vueling customers to conveniently book and travel to a diverse range of destinations across the US, with connections from London, Paris, Oslo, and Rome. Norse's ever growing list of US destinations now includes New York, Orlando, Miami, Los Angeles, San Francisco, and Washington.
Vueling's interline platform relies on Dohop's API-based technology, which automatically generates the best flight options and fares for the airline's customers through a unified booking process based on their departure and arrival airports.
Dohop manages the connection and provides assistance in case of flight cancellations or delays to ensure travellers reach their destinations as quickly and conveniently as possible.
"Our new partnership with Norse Atlantic Airways is a testament to our shared goal of delivering unparalleled connectivity to our valued passengers," says Jesus Monzo, distribution strategy and alliances manager at Vueling.
"Thanks to our fruitful collaboration with Norse and Dohop, we're pleased to offer even greater choice and flexibility to those wishing to cross the Atlantic as quickly and conveniently as possible.
"Since the launch of our platform in 2021, we've been working closely with Dohop to fully leverage the benefits of alternative interlining and forge meaningful, strategic partnerships with forward-thinking carriers like Norse Atlantic Airways – all without the limitations of legacy technology."
Zoe Osborne, head of commercial partnerships at Norse Atlantic Airways, adds, "We are very pleased to further expand our connectivity offering to our passengers. Combined with our previously announced airline partners we will be able to provide even greater choice and convenience for passengers wishing to travel across the Atlantic."
"The Vueling Global platform has been expanding rapidly over the last couple of years, demonstrating the importance of partnerships to simultaneously unlock new commercial opportunities for airlines and enhance their value proposition for customers," says Sarah Hanan, chief commercial officer at Dohop.
"We're thrilled to be connecting two forward-thinking carriers which have both relied on Dohop's cost-effective, API-based solution to expand their networks and offer complex itineraries to their passengers.
"We can't wait to see more and more Vueling passengers explore Norse Atlantic Airways' fast-growing network of destinations in the US and beyond."