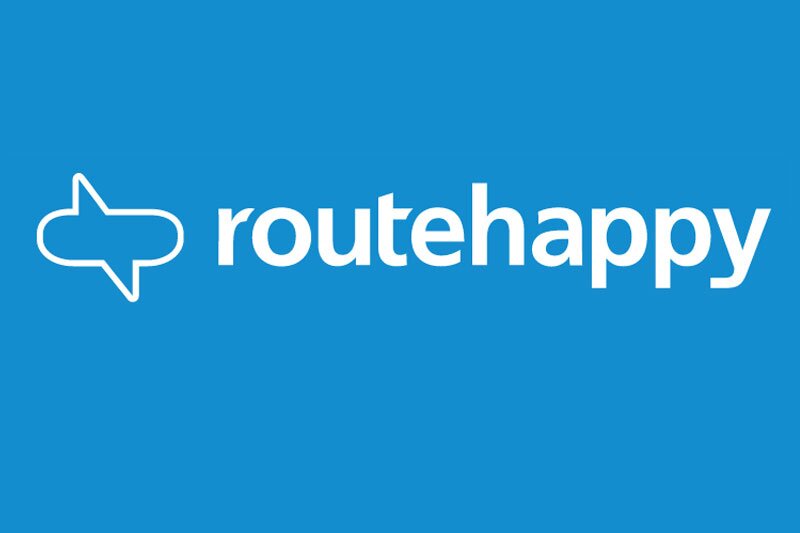 New Routehappy onboard Wi-Fi ratings reveal Netflix streaming capabilities
Data now live on multiple channels including Skyscanner, Sabre, Travix, and Upside
Routehappy, which provides comprehensive flight amenity details, has upgraded the information about onboard Wi-Fi to show how strong the service is.
The ATPCO-owned specialist new Wi-Fi Amenities data will focus on consumer-friendly benefits, like will the connectivity be strong enough to stream Netflix.
Routehappy has introduced four new categorizations for Wi-Fi: Email & messaging, Basic web browsing, Fast web browsing, and Netflix streaming capable.
The firm said this will mean passengers will now know what to expect from their internet connection on board.
The new Wi-Fi amenities data is now live on multiple channels including Skyscanner, Sabre, Travix, and Upside.
Routehappy's Wi-Fi data is based on underlying technology and previously was categorised for consumers as Basic, Better, and Best.
The firm claims to be the only company offering complete and accurate data on inflight Wi-Fi across worldwide flights.
Robert Albert, chief executive of Routehappy by ATPCO, said: "Routehappy prides itself on continuously improving our rich content to be the most accurate, relevant of its kind industry wide.
"Wi-Fi is one of the most popular amenities for flyers. Flight shopping should be easy, so we're doing everything we can to make rich content consumer-friendly and useful.
"That includes collaborating with Netflix to enhance our data so passengers can select flights that will enable them to watch to their heart's content."
Bill Holmes, head of global business development at Netflix, added: "Not every in-flight Wi-Fi experience is created equal.
"Working alongside Routehappy, Netflix is making it easier for consumers to see if they can stream their favourite Netflix entertainment on their personal devices on their next flight.
"This data will help passengers make a more informed flight choice according to their needs and expectations."