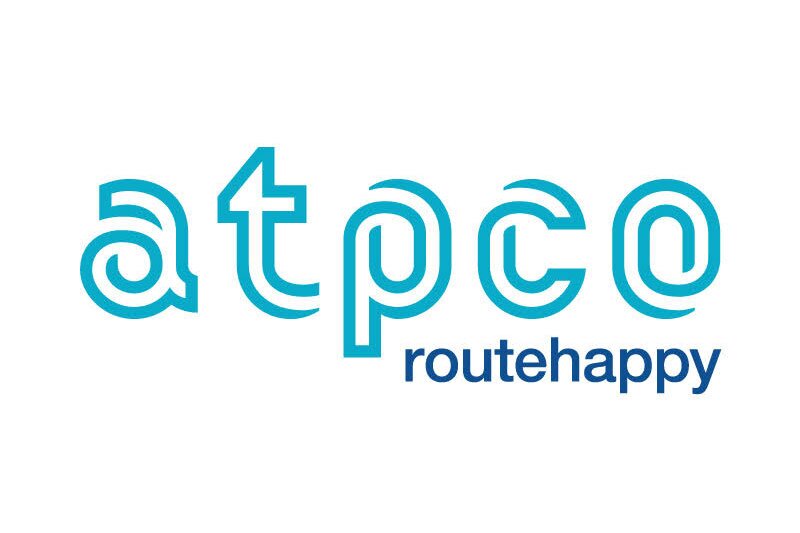 Need for consolidation in aviation sees ATPCO acquire SITA's Airfare Insight
Firms will work with airline partners in 2021 on transition to ATPCO's new Architect platform
Flight shopping content and service provider ATPCO has announced it has acquired SITA's fare management system Airfare Insight (AFI).
ATPCO said the deal "enables product consolidation" with the integration of AFI into Architect, its new pricing tool.
Both companies committed to support airlines during a migration period, which will see SITA customers adopt Architect.
The consolidation comes after both firms undertook a review of the airline market given the challenges the global aviation sector is facing due to the COVID-19 pandemic.
The majority of AFI customers – including Singapore Airlines, Emirates, Virgin Atlantic, and Xiamen Air – agreed to the transfer prior to the deal closing on January 1.
SITA will continue to operate AFI in 2021, while ATPCO and SITA work with airlines on the transition to Architect.
The companies said they will also work together on "knowledge transfers" throughout 2021.
Alex Zoghlin, chief executive of ATPCO, said: "Providing value and efficiency to the industry sits at the core of what we do.
"After a lengthy review, we feel this deal will be a big win for airlines in a time where they need our support the most.
"We are already the home for fare distribution, and Architect is well positioned to serve the airlines' needs moving forward.
"Industry consolidation and simplification is in the best interest of all, and this was an opportunity we couldn't pass up."
Barbara Dalibard, SITA chief executive, added: "For the last few years we have focused on simplifying our portfolio to deliver more value for customers and this deal represents the latest step in that journey.
"Being at the heart of the air transport community, SITA has been committed to working with customers throughout the pandemic to keep operations running and offer solutions that respect the challenging economic environment.
"By consolidating the expertise and market reach of both companies in the fares management space, this move will be highly beneficial to SITA AFI employees, customers, and the airline industry as a whole."
ATPCO launched the Architect pricing tool in November 2020 provide more efficient automation, reduce complexity and normalise the display of web fares to accelerate distribution of content.
ATPCO and SITA will continue securing further airline support of the deal in the coming weeks, and SITA will continue to operate and support AFI through January 1, 2022.