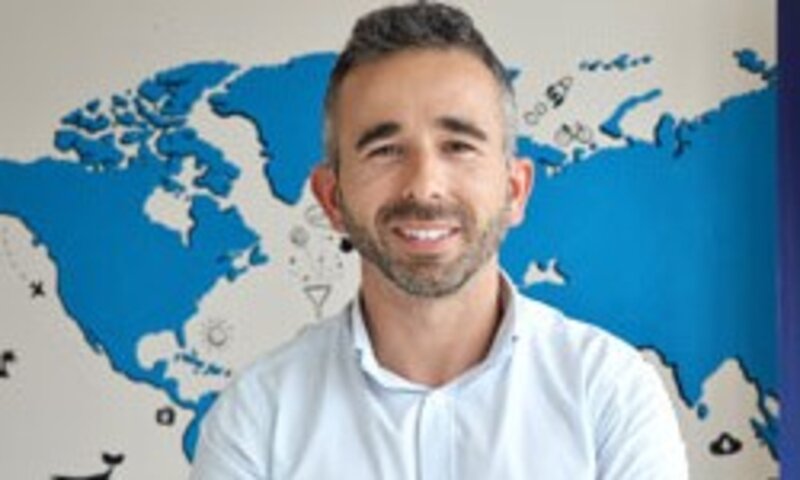 Mabrian international air capacity analysis reveals trends for first half of 2022
Travel intelligence firm has produced graphics for the globe's give major regions
Travel insights specialist Mabrian has produced a graphical analysis of international air arrivals capacity for the first half of 2022.
The 'tourism atlas' looks at the major global geographic regions including the Americas, Europe, Middle East and Africa, and Asia Pacific and Oceania.
It shows at each region's top five source markets for international air arrivals (excluding domestic flights) and compares the figures to the same period in 2019.
The analysis provides destinations with important insight into potential demand next year as they prepare their promotional campaigns.
Carlos Cendra, director of sales and marketing at Mabrian, said: "As we approach 2022 doubtless many tourism boards are considering which markets to promote themselves towards and we wanted to create something that gives them an idea of which are their principal international source markets in terms of the air capacity as it stands right now.
"In terms of how the top five source markets rank for each region, the ordering hasn't changed that much with a few exceptions such as Germany falling from second to third place as a source market for Northern Europe or in Eastern Europe where Germany has fallen from number one to number two.
"This is encouraging and means that DMOs don't need to suddenly totally rethink who their potential audience is.
"However, when we look at the absolute numbers we see some drastic differences when compared to 2019.
"For example Japan as a source market for Asia is down by 62% and the US as a source market for Northern America is down by almost 25% — so overall this shows that the recovery is still a very long way off.
"Even if things were to pick-up more quickly in early 2022 than the airline schedulers had hoped, adding extra capacity takes months and longer so we're fairly certain that the end result won't be much higher than currently planned, even in a best case scenario.
"Nonetheless there are some positives here to be taken away, just look at how the international air arrivals capacity for North America from Mexico has increased by almost 15% and for Central America from the US almost 20%.
"We advise the tourism boards for those regions to take this into consideration for their upcoming promotions."