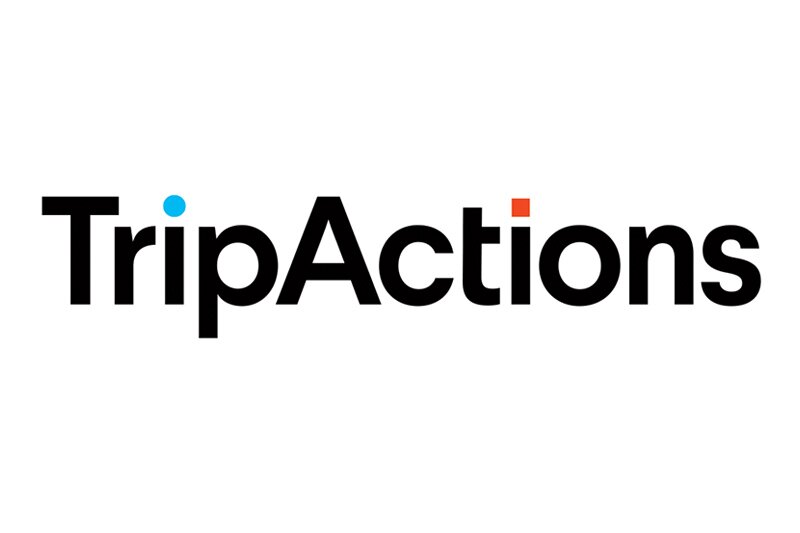 Lufthansa takes minority stake in $4 billion valued corporate travel platform TripActions
Firm intends to more than double UK headcount in support, product, operations and sales and marketing roles
Business travel platform TripActions has revealed plans for growth in the European market having secured a minority investment from leading airline Lufthansa Group.
The firm, which today is used by more than 3,000 enterprises globally, is only the fourth technology firm Lufthansa's Innovation Hub has chosen to support.
TripActions intends to more than double headcount in the UK in support, product, operations and sales and marketing roles. It claims to have seen growth of 1,000% in the UK over the last 12 months.
---
More: Lufthansa Group to optimise operations with Google Cloud
---
Lufthansa becomes TripActions' first strategic investor closing a Series D funding round with more than $250 million raised at a valuation of $4 billion, after just four years of trading
TripActions was recently recognised by IDC as a Leader in its field in its latest Worldwide SaaS and Cloud Enabled Corporate Travel Booking Applications report.
Tamur Goudarzi Pour, chief commercial officer of SWISS and senior vice president of revenue management and distribution at Lufthansa Group Hub Airlines, said:
"We are excited to enter into this strategic partnership with TripActions to foster modern airline retailing to the benefit of our corporate customers.
"Jointly we aim to develop a unique customer experience and are committed to shaping the industry through our joint distribution innovation."
Ariel Cohen, co-founder and chief executive of TripActions, added: "It's about time that companies in Europe no longer have to compromise with antiquated corporate travel management products and services.
"We've demonstrated in the U.S. that our state-of-the-art travel management technology paired with our best-in-class travel agency service is the only choice for organisations and their road warriors.
"Our partnerships with forward-thinking supplier partners like Lufthansa will further fuel our rapid expansion by empowering more enterprises and their travellers to seize travel as a strategic lever for growth."
TripActions claims to be able to achieve high adoption rates by putting the business traveller first through ease-of-use, personalisation, inventory choice including European air, hotel and rail options, and 24/7 travel agents.
It has also pioneered features like carbon impact reporting, centralised billing and billback, to ensure corporates can access the insights to optimise their travel spend, save money and ensure duty of care.
"We are always looking to deliver a win-win-win in corporate travel," said Cohen. "Our expansion into Europe combined with our strategic partnership with Lufthansa delivers a win for business travellers with expanded inventory choice and transparency. It's a win for finance leaders and travel managers with greater spend visibility and control. And it's a win for Lufthansa as we innovate together to delight our joint customers."
TripActions and Lufthansa announced a strategic NDC partnership announcement in November.
The firm said: "This extended strategic partnership marks a further important step for corporate customers to benefit from modern airline retailing and providing a better end-to-end experience. Customer value will be increased in various fields of cooperation, including ancillary retailing, corporate products and servicing."